Reven finally arrive in 2017
April 8, 2016
phoneia.com
---
Developers are focusing on Reven. XBridge
Reven is delayed until 2017, as confirmed by those responsible for this game, which managed financed Kickstarter in 2014.
the reason for the delay is that
mainly responsible gaming efforts have focused too
XBridge
, a project within the same universe of this title that began in 2015.
Reven: XBridge
is a prequel to the game intended to launch on PC that was very successful among users of Steam, so the project managers decided to give priority. If the main game,
Reven
,
Metroid commitment philosophy
action and exploration,
Reven: XBridge
is a matamarcianos

According to
explained, "the project
Reven
it is located on a date without specifying 2017. I am fully responsible having started the XBridge side project and drag John to it, which
has required a lot of time and energy
, although certainly has been worth the skills we have won, "he said Austin Morgan, head of the game. Morgan also noted that sales of
XBridge
on Steam will involve "economic potential" to consider once it is finished.
Reven: XBridge
is
available on Steam early access
since late 2015 in Windows version.
Reven
, meanwhile, is scheduled for computers, Wii U and Ouya, so we hope this latest version is converted to Android devices in general.
Under these lines you can see some pictures of matamarcianos
Reven: XBridge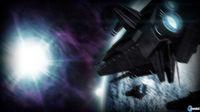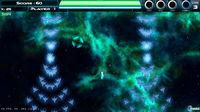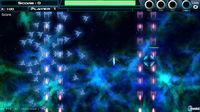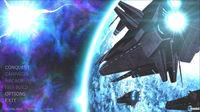 Vandal
Reven finally arrive in 2017