The Story Mode of Marvel vs. Capcom: Infinite will have a cinematic style
Is influenced by the films of The Avengers.
Capcom has given new details on how will be the Story Mode that will gala Marvel vs. , the new installment of this popular crossover.
A Story Mode cinema
Video: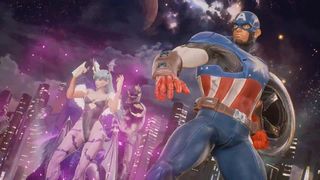 "We had a great influence of the movies of The Avengers to develop this way," said the company in a question and answer session with the fans. "The heroes are part of the same world. This brings great expectations for the story."
"For example, Iron Man and Captain Marvel have fought between them in the comics, but I have seen fighting together in the trailer, which could lead fans to wonder what has happened between them for them to collaborate, awaken your interest in history".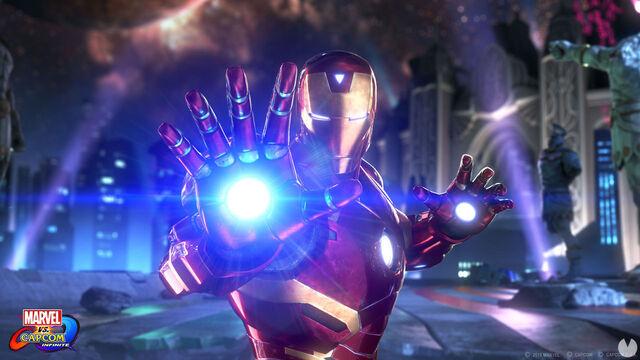 The company also pointed out that another of the reasons that have been inspired to make a Story Mode character film is because the title will be launched only on consoles and PC.
Finally, they took the opportunity to explain that the reason of that Mega Man X is one of the new fighters of the template responds to the fact that it is a character very popular and the defendant in united States.
The great battle between Marvel and Capcom for the Gems of the Infinite
Video: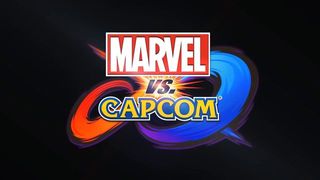 Marvel vs. Capcom: Infinite has its launch planned for the end of 2017 in PC, PlayStation 4 and Xbox One. One of the biggest novelties of the game lies in the fact that now leave the classic combat of three against three, to offer battles for the teams of two against two.

Capcom: Infinite will have a cinematic-style" href="http://www.vandal.net/cgi-bin/vinot.pl?n=1350684523&i=1" target="_blank" rel="nofollow">