Apple confirms the release dates of the iPhone 7 in several countries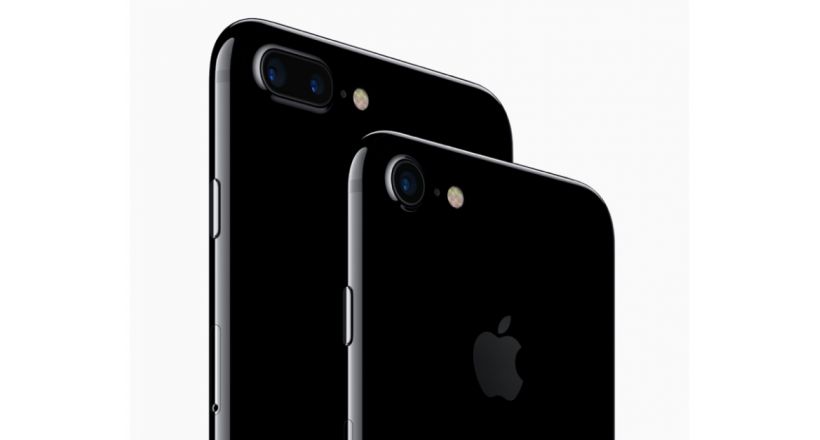 Apple confirmed this week the release date of iPhone 7 and iPhone 7 Plus will be given from the last days of October. Among the countries that will be able to access the new iPhone are Egypt, Korea, and Colombia.
The initial release was in 28 countries on the 16th of October, and then added 30 more countries starting on 23 September, with the release of the set of the new Apple Watch Series 2. On October 14, the iPhone 7 is started to sell in Macao, Macedonia, Malaysia, Montenegro and Turkey.
The next release dates are the following: the 20 of October will begin selling in Israel and Egypt. On the 21st of October in Korea, Colombia, Mauritius, Madagascar, Morocco, Uganda and Thailand. On the 28th of October in Cameroon, Botswana, Kenya, Mozambique, Senegal, and Moldova.
Apple will make their presentation of fiscal results for the Q4 on the 25th of October, and this report will reflect, at least partially, the results of iPhone sales during its first month of launch in mid-September. It is very likely that the sales of the iPhone have a good rebound as a result of the cancellation of the sales of the Galaxy Note 7, that would mean that between 5 and 7 million users would buy new iPhones.
(Visited 1 times, 1 visits today)
Apple confirms the release dates of the iPhone 7 in several countries