Apple launched the new MacBook Pro at the end of October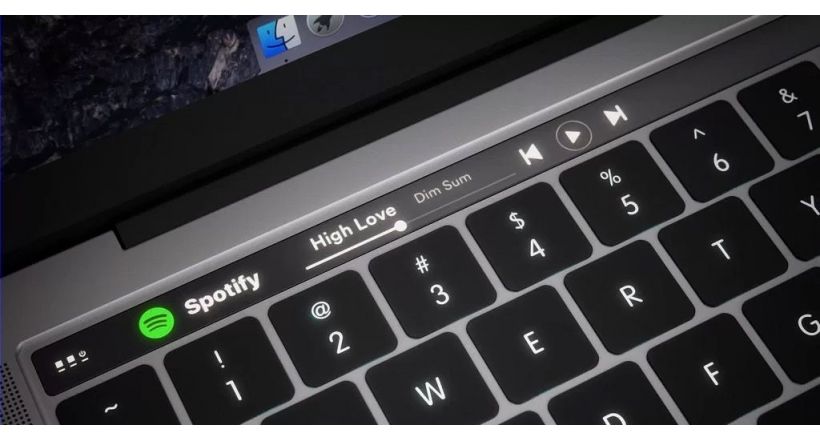 The line of Macs requires an update from a while ago. According to the latest rumors, and with an eye on the upcoming sales of the end of the year, it has been suggested that Apple is preparing to update several of their Mac products before the end of the year 2016, with a MacBook Pro with a new design that would be submitted at the end of October.
The rumors arise from the development in macroS 10.12.1 has focused on the preparation of the operating system to provide support for new hardware features, including support for Touch ID and a bar touch OLED to replace the function keys that are located at the top of the keyboard. It has also been noted that Apple could switch to graphics chips Polaris of AMD in the models of 15".
Taking into account the rumors and the line of progress of the updates of macOS, you could say that Apple would have ready the new models of the MacBook Pro to be able to start selling them in the second half of October or early November.
Along with the launch of the new MacBook Pro redesigned have also circulated rumours on new models updated MacBook Air with USB ports-C and new iMac with graphics chips AMD, but it is not clear whether these announcements be made before the end of the year.
finally, according to the latest data, Apple is working with LG to develop a new external display, 4K to replace the displays Apple Thunderbolt discontinued.
(Visited 1 times, 1 visits today)
Apple launched the new MacBook Pro at the end of October