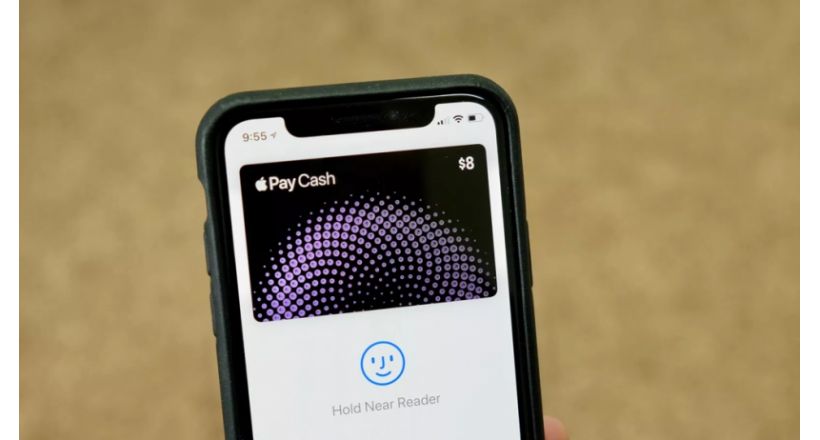 Apple released iOS 11.2 this week, and although the new version included Apple Pay Cash, the function was not enabled by Apple. Today Apple turned in an official Apple Pay Cash in the united States, and can be used by all iPhone and iPad users that have installed iOS 11.2. The function is only beginning to work so it might take a while for it to be fully functional and available for all the world.
Apple Pay Cash is the payment service, peer-to-peer, that allows you to transfer money to people. For now its use is limited to the united States. The payment is sent and received using the application iMessages. The money is sent using the credit card or debit card linked, and the money received can be stored in the card, Apple Pay Cash to the application Wallet to make purchases or transfer to a bank account.
Apple Pay Cash also will be available in Apple Watch when it is installed watchOS 4.2, this update is expected by the end of this week.
Apple Pay Cash is already available for users of iOS 11.2