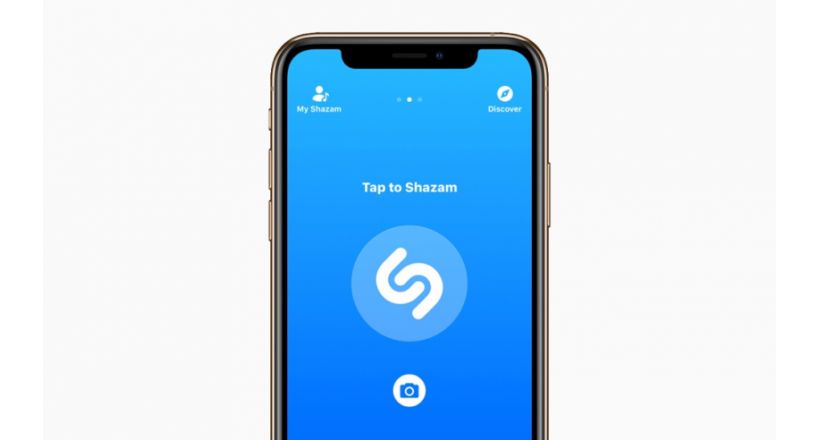 Apple officially announced this week that it has completed the acquisition of the music recognition service Shazam, after reaching a preliminary agreement in December of last year. Apple also announced that soon the app will have no ads to all users.
Shazam was one of the first apps available after the launch of the App Store and has been one of the favorite applications for music lovers.
Shazam is a very popular service that can identify the names and lyrics of songs, music videos, TV shows and more, just by listening and deciphering who is playing. Shazam has applications for iPhone, iPad, Apple Watch, iMessage and Mac and works with Siri from iOS 8. Shazam has been downloaded over a billion times around the world and users to identify songs using the app more than 20 million times every day.
Apple has completed the acquisition of Shazam a few weeks after the regulator european regulator's approval of the merger. Have not released the details of the agreement, but according to some reports the company has been valued at around 400 million.
The Shazam app was optimized for iOS 12 last Friday.
Apple purchase Shazam, and announces that soon you will not have advertisements