Apple will add some products to your list of obsolete at the end of the year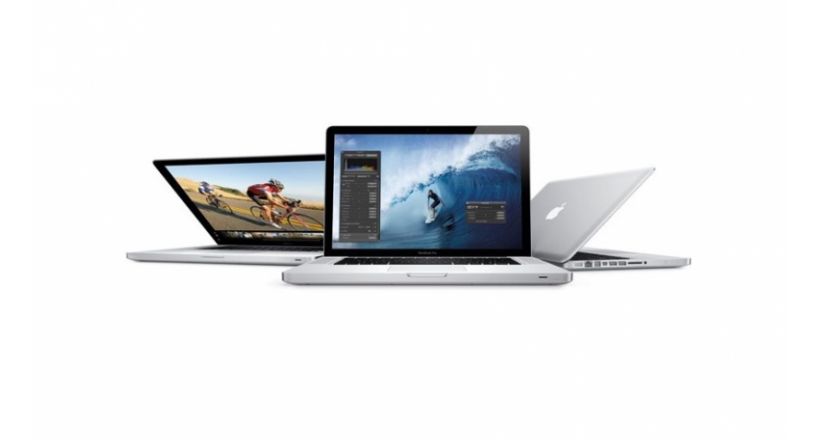 Apple plans to add some Mac models from 2009 to 2011 to your line of obsolete equipment, as of December 31, 2016, according to an internal memo of the company.
The following teams will be classified as obsolete in the united States, Canada, Japan, Europe, Latin america and Asia: MacBook Pro 15" early 2011, MacBook Pro 17" early 2011, Mac mini from early 2009 and MacBook 13″ mid-2009.
These computers will no longer have the benefits of the hardware service or new parts by Apple or authorized service providers, except in Turkey and California, where Apple will continue to provide repair and documentation for two more years, until December 31, 2018.
(Visited 1 times, 1 visits today)
Apple will add some products to your list of obsolete at the end of the year