The original purchasers will get benefits and extras.
Gearbox Software has announced that its shooter with touches of MOBA, Battleborn, becoming a video game free-to-play in what they call version Free Trial. The title is already available for free on PC (Steam) and Xbox One, and the next week, it will be on PlayStation 4 -in north America is now available in this mode-.
Video: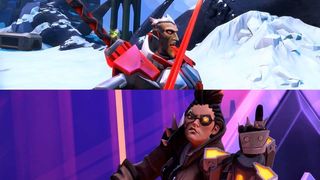 unlimited Access
This unlimited access to Battleborn we will play all the game modes competitive multiplayer, maps and characters without time limits or restrictions. The video game of Gearbox, brings together a campus of 60 heroes different, each with their own skills, which will have a rotation of six heroes and different characters each week. The progress of these heroes will be able to save, allowing us to move forward in the title and keep our games with the passage of time.
Video: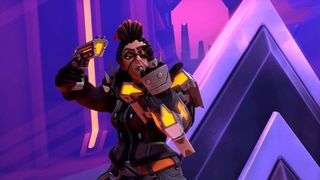 To ensure that all players start with the same opportunities, Gearbox has announced that it has designed a new matchmaking for newbies, that will help you learn the mechanics and movements. Once they get to rank 20, the newbies will move on to the ring game.
The title will be rotating heroes every week; it will give modes and other content for unlimited access
as a title free-to-play, Battleborn will allow the in-app purchases in a new store, which in addition to coins and other virtual stock, let you buy packages, armor, weapons, and skins, as well as modes story and passes battle for private games. The game will be available for purchase, offering 25 heroes base, 8 modes story and the prologue and the permanent access to the private games.
Compensating players that bought the title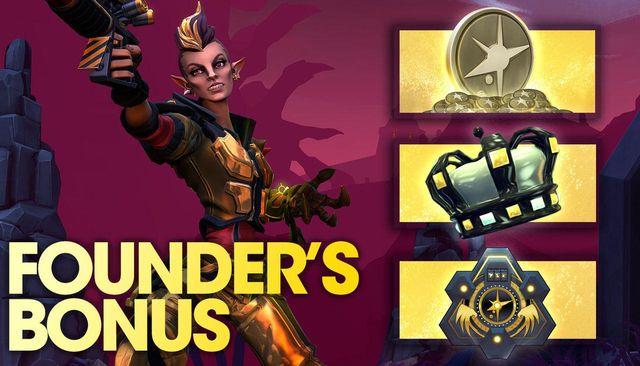 buyers and users who purchased Battleborn, explains Gearbox, you will receive a series of special content by way of compensation. These players will receive the grade of 'Founder', to receive 1.000 coins Platinum, 50.000 credits, a new title, skins gold for Melka and Deande, 5 loots Core, and various pieces of equipment of the degrees common -or better – and legendary. You have more details, here.
Battleborn becomes a game 'free-to-play on consoles and PC