Battleborn features a new hero, and distributes a mission for the story mode
Already offers 30 different characters.
Gearbox has announced the arrival of the new downloadable content and the presentation of a character to Battleborn, the title multiplayer action with heroes and varied skills to the PlayStation 4, PC and Xbox One.
A mission with Toby protagonist
In the new mission, live to Toby, you'll have to look to Berg, his suit's mechanical, so to recover it. The mission will offer a story unpublished, and you will be able to play both solo and in a team with up to two companions. The DLC costs a 700 credits for platinum in the in-game store, and offers extra content in the form of a title, additional models, triggers, packages of a commander and six new pieces of equipment legendary.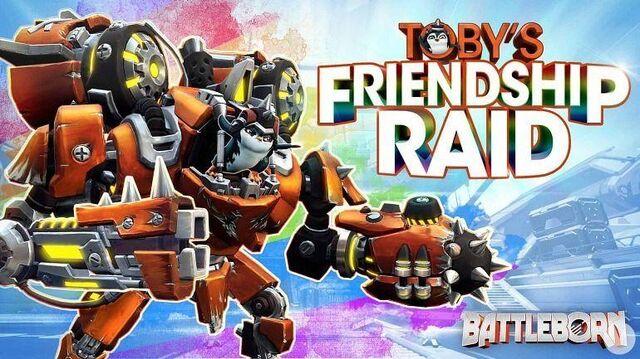 The mission is available for holders of season pass, or the deluxe edition of Battleborn, and soon, will make the leap to the rest of users.
A new heroin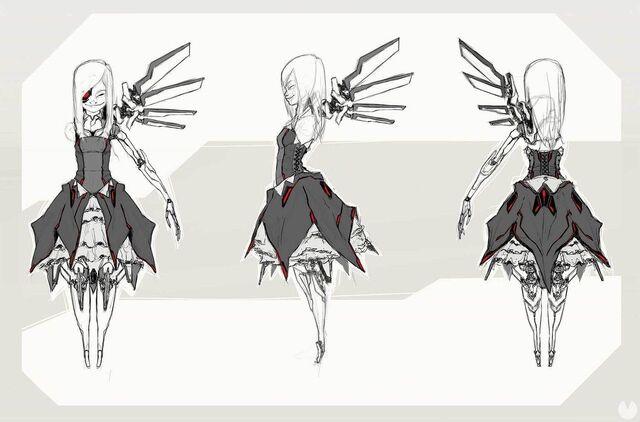 in Addition, Gearbox has filed the thirtieth character in the list of heroes for Battleborn, Beatrix, a fighter, agile and accurate, they have offered an illustration. Beatrix has an arm syringe prosthetic capable of injecting diseases to the enemies at a distance. Will be available in the next few months, cost by 47,500 credits in the game.
new Gearbox
Video: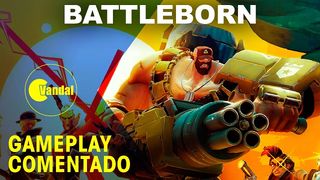 Battleborn is a multiplayer action game which has 25 heroes available at launch, and that has both multiplayer modes are competitive as a story mode co-op that we will be able to play alone and even split-screen from the same console. You can discover what we found in your analysis.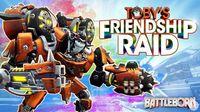 (Visited 1 times, 1 visits today)
Battleborn features a new hero, and distributes a mission for the story mode