Become a luxurious Cadillac on a game console, a mobile
Includes Wifi, monitors, and HDMI input.
Cadillac, in the LA Auto Show -held in the city of Los Angeles, united States-, has submitted the most recent version of the 2017 Cadillac CT6, a luxury car –we can buy for something more than 50.000 eur– offers Wifi, two seats with high-definition monitors, an HDMI port and a selection of extras.
The perfect opportunity to turn it into a mobile console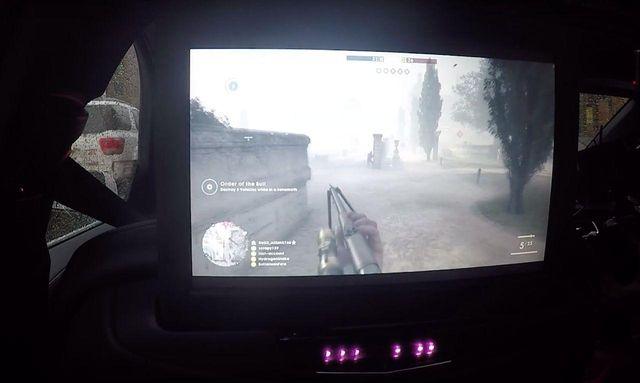 Jalopnik, specialized in the engine, has seized the opportunity to ally with Kotaku and carry the possibility of moving the game to your suggestion of luxury. How? Installing a PlayStation 4 in your HDMI port and enjoying games like Battlefield 1 and Grand Theft Auto V in the way. Is there a downside? For security reasons, the game is switched off when the car is in reverse.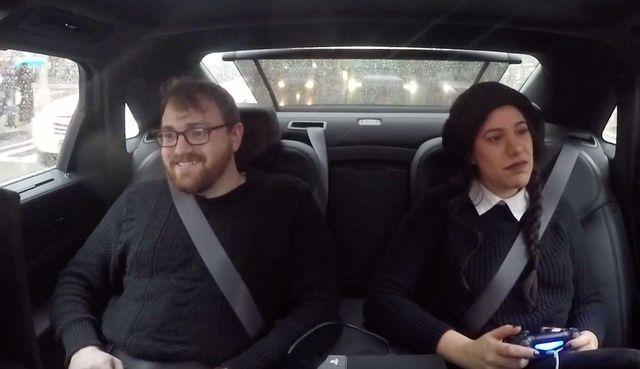 The makers of Cadillac were more than satisfied with the test, by ceding one of the new models of the vehicle and leaving the opportunity to play the shooter and the title of Rockstar in between the streets of the city of New York.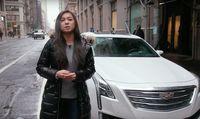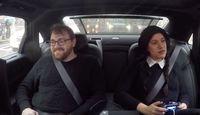 (Visited 1 times, 1 visits today)
Become a luxurious Cadillac on a game console, a mobile