Beyond Good & Evil 2 could be an exclusive temporary Nintendo Switch
The Mario game and the Rabbids will also be confirmed.
Laura Kate Dale, insider that has been revealing many details of Nintendo Switch –hardware, such as software-, would be in position to confirm that Beyond Good & Evil 2 it would be an exclusive temporary of the new Nintendo system.
An internal source from Ubisoft
The sources of Dale, that they would proceed to the bosom of the same Ubisoft, he would have been informed that the title -name in the key Odyssey-, it would be an exclusive to Nintendo Switch for at least twelve months -both in digital and in physical format-.
Video: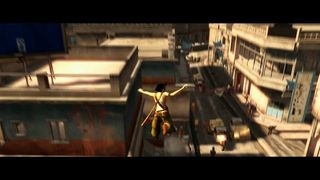 once you reach completion of said period, Beyond Good & Evil 2 would be shipping on PlayStation 4, Xbox One and PC, but only in digital form. The journalist even reaffirms the possibility of the game show teaser the 13th of January during the presentation of the console.
Beyond Good & Evil 2 would be an exclusive temporary Switch; Raymand Legends would also come to the machine and the Mario game, and the Rabbids, it would be out in September
it is Not the only data that reveals. Rayman Legends, released in 2013, will have a vversion for the Nintendo Switch, being one of the first games to arrive on the console during the second quarter of life of the machine. Finally, dare to confirm that the game that mixed Mario and Rabbids Ubisoft, a role-playing game, it will be called Rabbids Kingdom Battle, and will be released on September.
new Nintendo system
Video: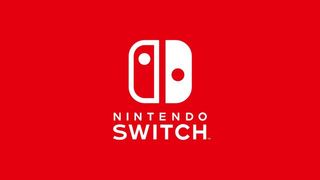 Nintendo Switch has its launch planned for march of 2017 and all of its details will be revealed next 13 January. It is a console hybrid that can use both as a portable platform as desktop.
If you have interest in discovering all that is known about this highly anticipated machine we recommend that you to take a look at the report published by gathering all the information that is offered on it.
(Visited 1 times, 1 visits today)
Beyond Good & Evil 2 could be an exclusive temporary Nintendo Switch