Will come with the Arcade Edition.
Street Fighter V: Arcade Edition is released next month, and also a new arcade mode, or the start of the third season of characters, will bring changes to your virtual currency, Fight Money.
Each month there will be a costume crossover for a fighter, that you can only get with the Extra mode Battle using Fight Money. To get this appearance must complete four challenges that are spread throughout the month -one per week-. It is necessary to spend 2.500 FM, so in total the outfit is achieved by 10,000 FM.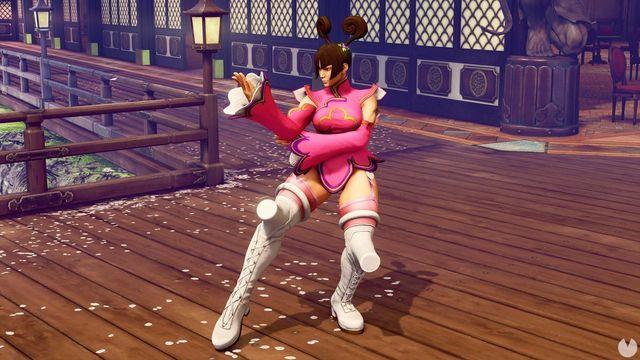 Extra Battle also allow you to earn Fight Money. Each week, a soldier dorado Shandaloo will appear regardless of the challenge weekly, with the opportunity of winning an amount of money that has not been detailed.
Changes in the way you earn Fight Money
From the 16th of January, in the ways that would reward with money only once, will do it. This includes the stories of characters, story mode, cinematic, tests, survival, and demonstrations. If you have not yet completed these forms, you are just in time to get some more FM.
You will get Fight Money to level up with each character, online matches, and the weekly quests, in addition to the new Extra Battle.
Since January 16, when you purchase a new character with real money or the season pass, you receive the Battle Costume and the colors extra from 3 to 10 for its two aspects -standard and Battle Costume-. The new update will allow you to view 3D models of the costumes in the store, so better check the color variations.
Street Fighter V: Arcade Edition is released on the 16th of January on PS4 and PC. users of Street Fighter V will receive an update with new modes and settings.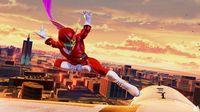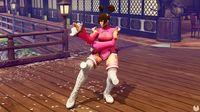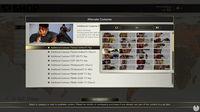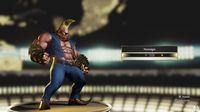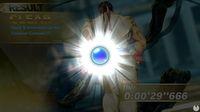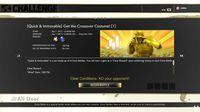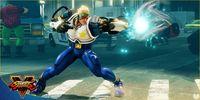 Capcom will make changes in the way to get Fight Money in SFV