Crazy Machines 3 comes to PC and its launch trailer
The price is 19,99 €.
FAKT Software and Daedalic Entertainment, have distributed the launch trailer Crazy Machines 3 that is already available for PC in digital format in the portal Steam for 19,99 €. You can buy here.
Video: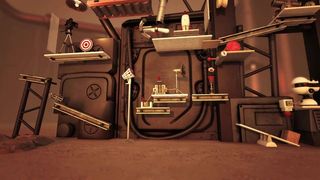 More than 80 puzzles, and a powerful editor
Crazy Machines 3 offers over 80 tricky puzzles and the possibility that players can create their own machines, choosing from more than 220 objects, and 300 parts in the editor.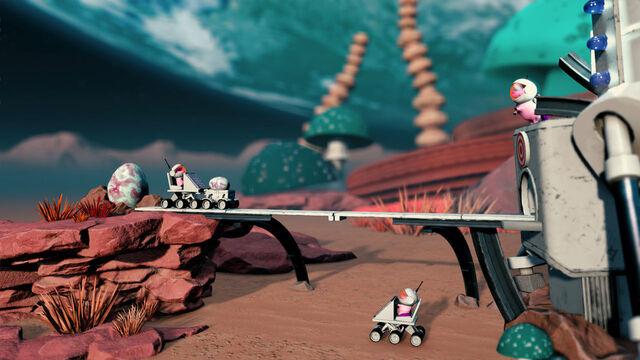 Crazy Machines 3 will continue the gameplay and the mechanics of Crazy Machines 2, although adding new options simulation in their puzzles, in the form of a revised physics engine, and support for Steam Workshop, which allows users to share their own creations and levels with the community.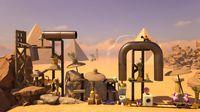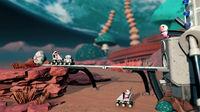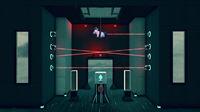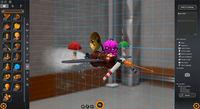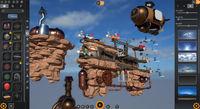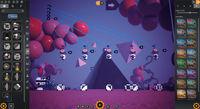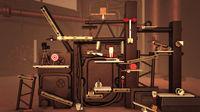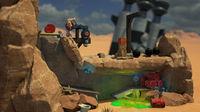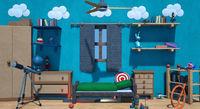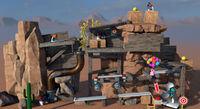 (Visited 1 times, 1 visits today)
Crazy Machines 3 comes to PC and its launch trailer