Danganronpa V3: Killing Harmony will severely limit the Share function on PS4
Not be able to use from the second chapter of the game.
The game Danganronpa V3: Killing Harmony goes to prevent users from being able to share game videos using the Share function of the PlayStation 4 console from your second chapter, according to have revealed that the responsible of this title.
Video: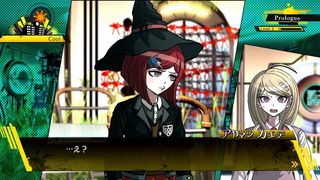 Is common that the games are limited in one way or another the use of the Share function, that allows you to share with the community moments of the titles, to avoid vypotroshite important moments. So, we have seen games that disable the function during video sequences or moments narratively important.
however, until now it had not been used in a way as extensive as they are going to use the responsible for Danganronpa V3: Killing Harmony: the players will be able to use this feature in the Prologue and Chapter 1. However, once it reaches the player at the Chapter 2 the function will be inactivated. In fact, even if the player returns to those first minutes of the game, while you have saved data of a game more advanced, you may not use the Share function.
"To avoid destripes Danganronpa V3: Killing Harmony, we self-control when publishing videos of the gameplay and make emissions in line from the second chapter", indicated in the official website the game.
The developers have taken this as due to the importance of the components narrative of the game, as the saga has elements that are very close to those of the visual novel.
Danganronpa V3: Killing Harmony will arrive next week to japanese stores and will be released in the western markets during 2017.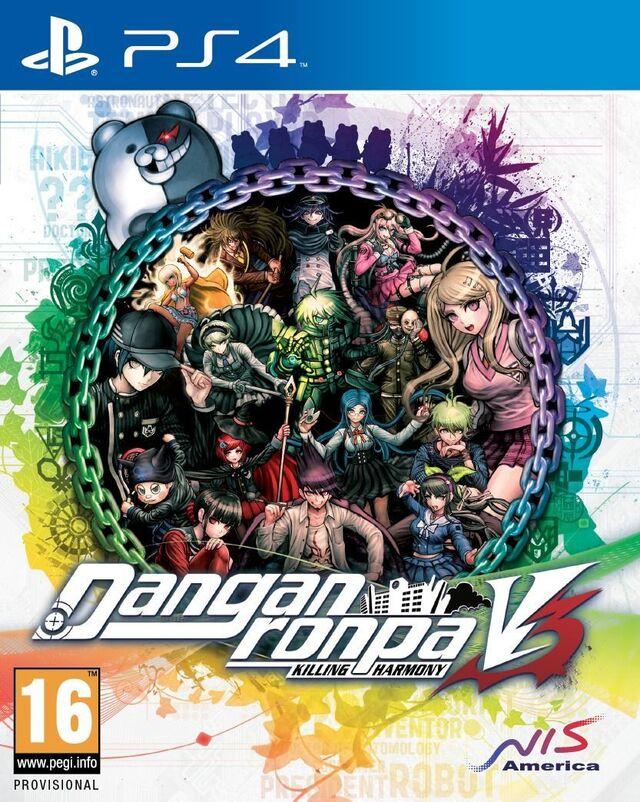 (Visited 1 times, 1 visits today)
Danganronpa V3: Killing Harmony will severely limit the Share function on PS4