Chipzel firma die neuen kompositionen für das spiel.
Crypt of the NecroDancer mehr Xbox One für 14,99 euro und mit einem neuen soundtrack wurde komponiert von Chipzel.
Video: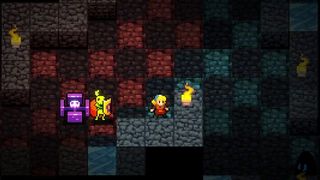 Der neue soundtrack des spiels ist es, ein remix von Chipzel, der komponist des spiel Super Hexagon. Da der stil des spiels, die aufnahme einer neuen soundtrack-exklusive ist besonders relevant, da sie direkt einfluss auf die spielbarkeit.
Und es ist Crypt of the NecroDancer es ist ein besonderes spiel für action-rpg, fordert den spieler auf weiter und spüren den rhythmus der musik für den kampf und die erkundung der verschiedenen dungeons, die wir haben, zu überleben., Um dies zu tun, müssen wir gehen, indem sie mit den pfeiltasten auf ihrer tastatur –oder controller– der sinn der bewegung, aber zur gleichen zeit, und wie durch ein keyboard oder ein klavier, mit dem wir folgen dem takt des songs, der rhythmus
Die anpassung an die Xbox One wurde getragen von Blitworks und mit option für zwei spieler im lokalen modus.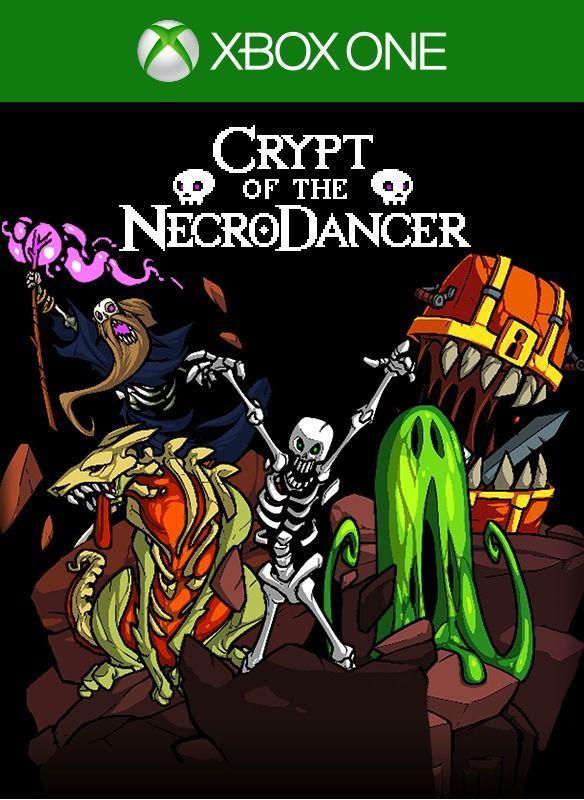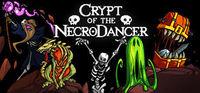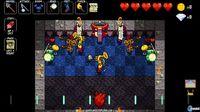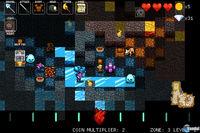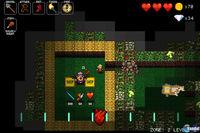 Crypt of the NecroDancer kommt die Xbox One mit einem neuen soundtrack
Source: deutsch
February 11, 2017