Dishonored 2 is updated and receives the mode 'New game+'
It is a free upgrade.
After the announce it last week, Dishonored 2 get today your free upgrade, a month after the launch, improving the title and adding the way New game+ in all its platforms.
A new way to enjoy the title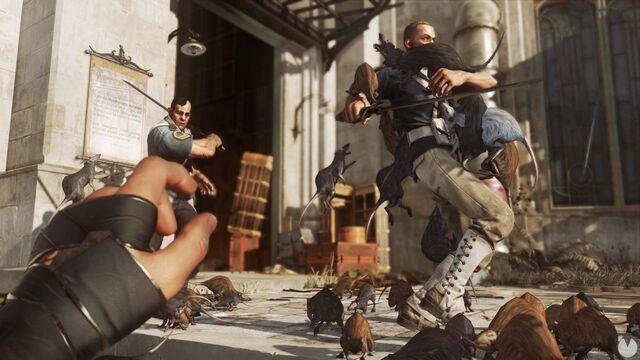 New game+ is unlocked by completing the game in the role of Emily or the of Corvo island and allows you to start again Dishonored 2 with any of them, allowing the access to all the abilities of both, in addition to offer all of the runes and traits of talismans of bone that have gathered in the previous games. We remind you that in January, according to Bethesda, will come even more options Selection of mission and Settings of difficulty additional custom, both very claimed by users.
The sequel to Dishonored
Video: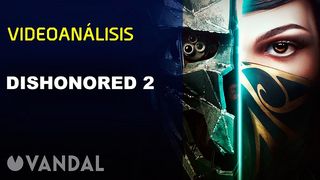 Dishonored 2 is set 15 years after the first delivery, and we offer you to choose between Emily and Corvo as playable characters, presenting both skills and styles very different game, focusing more towards stealth and the other towards the combat. It is already on sale for PS4, Xbox One and PC.
(Visited 1 times, 1 visits today)
Dishonored 2 is updated and receives the mode 'New game+'