Disney announces their own 'mini-console multimedia' for Android games and movies
It will be called 'Kids TV'.
Disney, which has been reducing its presence in the video game gradually, has announced in the past CES of Las Vegas the marketing of a new device, Disney Kids TV, a TV box will serve as console and media center for watching movies and series from our own production.
A media center based on Android
Disney Kids TV will be manufactured by Snakebyte -company with some experience in this area-and will use Android as operating system. In this way, the small device will also serve as a console for sets of the signature, allowing us to even sync it with wireless controls dressed with Bluetooth.
Aims to be a multimedia center for the children of the house, with all the Android games and audiovisual content from Disney as the main claim
Disney has designed the device for the little ones, and although it will offer films, several of the attendees to highlight their control system. That is, although applications like Netflix or Hulu will be compatible thanks to the Android operating system, the content will be restricted to intelligently depending on the age of the user. Also, as indicated from MCV, you will be able to carry and move content to the screen from other devices such as tablets, smartphones or similar.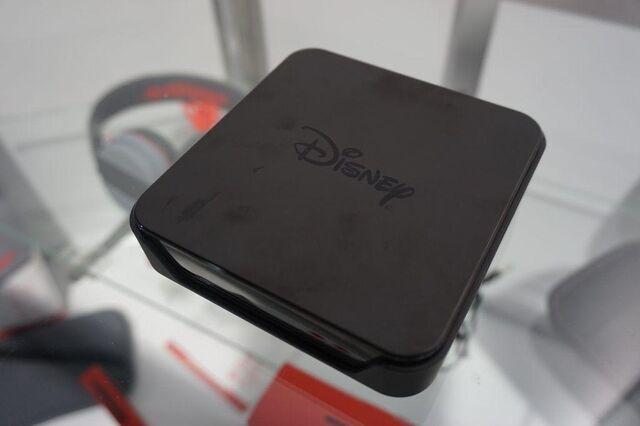 Unfortunately, we do not know their technical features -have not transcended it-, nor the official release date -although it is expected to 2017-, but its price, which will be $ 99 in the united States.
(Visited 1 times, 1 visits today)
Disney announces their own 'mini-console multimedia' for Android games and movies