EA Sports presents the best goals of the week in FIFA 15
Start selecting plays from the next installment of the game.
EA Sports presents the first video of the season with a selection of the best goals of FIFA 15 , the next installment of Electronic Arts football.
As usual, it is spectacular plays performed by users in their online games company selects and collects video for better enjoyment of football fans and gamers.
You can see the plays below:
Video: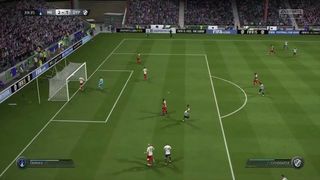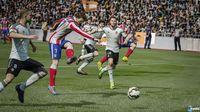 (Visited 1 times, 1 visits today)
EA Sports presents the best goals of the week in FIFA 15