Today dispute his last game legend of basketball.
Today retires from NBA basketball legend Kobe Bryant and 2K Sports has taken to review a curious appearance of the star throughout the saga NBA 2K , which began in 1999 for Sega Dreamcast, and that this morning we met in September will the new release, NBA 2K17
Video.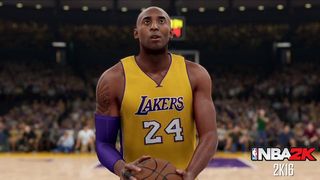 2K Games has announced that NBA 2K17 will una Special Edition called Legend Edition, which main protagonist will Kobe Bryant , the 18-time All-Star Los Angeles Lakers.
This edition will include a limited edition poster Kobe two letters Panini Kobe Black Mamba and vinyl control, and several digital extras.
This edition will be exclusive to PlayStation 4 and Xbox One , although the game will also be released on PlayStation 3, Xbox 360 and PC next September
Video.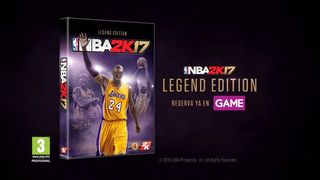 2K video looks at the career of Kobe Bryant in the NBA 2K series
Source: english
April 13, 2016