In the Nintendo Direct Mini today it has been announced that the first character of the Fighter Pass Vol. 2 Super Smash Bros. Ultimate will be a character of ARMS, though we still don't know who exactly.
This afternoon, Nintendo has surprised everyone releasing a Nintendo Direct Mini without prior notice. In the relay -that has lasted about half an hour – the company has taken the opportunity to announce new games that will arrive or that have already come to the catalog of Nintendo Switch, in addition to any other update for titles such as Animal Crossing: New Horizons or Super Smash Bros. Ultimate.
For this last, the fighting game from Masahiro Sakurai, has announced the upcoming DLC characters that will join your template: in this occasion will be one of the fighters in ARMS, the Nintendo game Switch, those coming to the roster of Super Smash Bros. Ultimate in some unspecified time in the month of June.
Photo by Sergey Zolkin from UnsplashWell, Xf...

What is Inat Tv Pro?Inat Tv Pro APK for Andr...

The cryptocurrency market has exploded in po...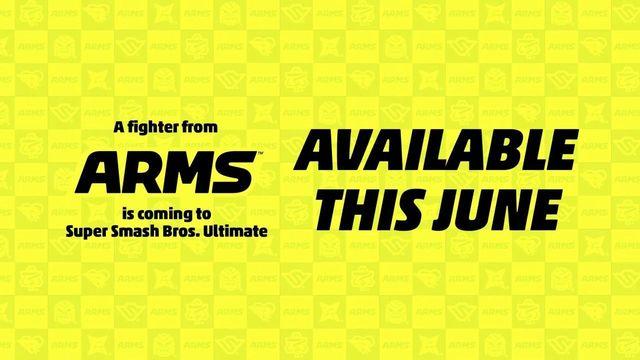 unlike The earlier ads of the Fighter Pass, this sixth wrestler has not been specified beyond saying that it comes from ARMS. we do Not know exactly which of the fifteen characters from the original fighting game from Nintendo will be the chosen one to be incorporated into the template of Super Smash Bros. Ultimate, so that will have to wait until the month of June to be sure.
You can play to ARMS free until the 6th of April
To go warming up the engine, Nintendo has also announced that ARMS will be available free until April 6 to all the subscribers of Nintendo Switch Online.
This unknown character of ARMS will be the first fighter in the Fighters Pass Vol. 2. -which has a recommended price of€ 29.99-which will follow five wrestlers who still are held in secret. On the first Fighter Pass Super Smash Bros. Ultimate received five packs of the applicant (sets new fighter, stage and music tracks): Joker of Person 5, the Hero Dragon Quest, Banjo and Kazooie, Terry Bogard of Fatal Fury and Byleth of Fire Emblem: Three Houses. Currently you can buy separately to 5,99€.
Video: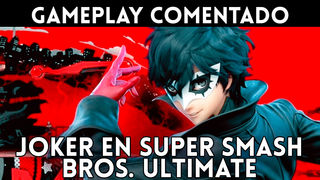 it is Worth remembering that the own Sakurai acknowledged that the coronavirus affect the development of the second Fighter Pass, Super Smash Bros. Ultimate because they could not meet with those involved in the process of development and the assignment of rights of the new characters from the pack of applicants, so that we may wait a certain delay on the dates of announcement and launches of new characters. In addition, the game director recently admitted that had no plans to continue working in video games after you finish with the DLC Super Smash Bros. Ultimate.
A character of ARMS will join Super Smash Bros. Ultimate in June