EFE
The Commission had proposed to end the geobloqueo without restrictions.
meps have left that decision to the will of the own platform.
There will be no obligation by community legislation.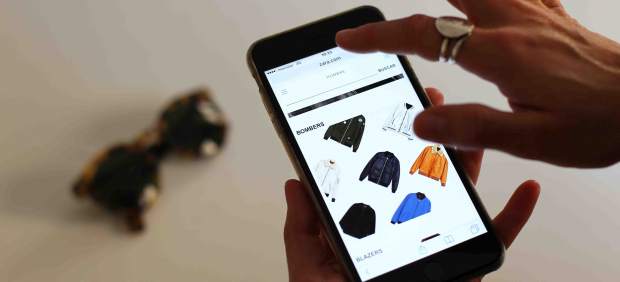 The meps of the Legal Affairs Committee of the European Parliament (EP) vetoed on Tuesday finish with the locks geographical for the majority of series, films, and television programs of a country other than the European Union.
This parliamentary committee only opened the door to that possibility in the case of tv news programs for the network or radio stations.
the initial proposal of The European Commission to end the geobloqueos does not restrict the liberalization any audio-visual content.
The only option to be able to enjoy the series or programmes in another member country other than that of the distribution and primary production will be the green light voluntary and discretionary on the own channel or platform, but there will be no obligation by community legislation.
Contrary to surveys
The text adopted at the commission europarlamentaria allows in some cases even block the news if asked to do so, for example, the owner of the rights to the content.
This geobloqueo almost a total contrast to the surveys of european consumers, who demanded mostly view all contents in the whole of the EU.
In a statement, the director-general of the European Consumer Organisation (BEUC), Monique Goyens, has regretted "the missed opportunity of ending the geobloqueo and leave consumers to discover what makes it unique in Europe: its cultural diversity".
Inside the commission of Legal Affairs of the EP also was disappointed that the rapporteur himself, the German socialist Time Wölken, which criticized to have lost a good opportunity to "create an audience european true".
According to Wölken, "the conservative forces of the Parliament have been put on the side of the great interests of the sector and not the millions of citizens", which he said have left it "mired" in their "adaptation to the digital age."
The whole of the plenary of the european Parliament shall vote on this proposal, on a date that is still unknown.
once they give a green light at the plenary of the EP, they will begin the negotiations between EP and Council for the future legislation on geobloqueo.
A commission europarlamentaria prevents the end of the geobloqueo in EU countries
Source: english
November 21, 2017