Retro Fighters financed by this project for the users of the console of Sega.
A command of Dreamcast rips in Kickstarter and manages to be financed without problems, thus offering the players the opportunity to get a pad that is completely new to the veteran, and last, console from Sega.
Retro Fighters premiered a campaign on Kickstarter to fund the launch of its own control for the Dreamcast to improve some aspects of its original design, updating any of the aspects of the same. All the while maintaining full support with all their accessories, such as the Visual Memory Units (VMU).
So, the command includes additional buttons on the side, a digital d-pad improved and the control cable comes out from the top of the same, and not from the lower area, what they hope to lengthen their useful life. In terms of design in your set, have worked to improve the ergonomics and bring it up a little at the designs of knobs present, but respecting their spirit and arrangement of buttons.
The goal was to get something more than 11,500 euros, but in these moments is now inching towards € 60,000 and has more than 25 days left in our campaign.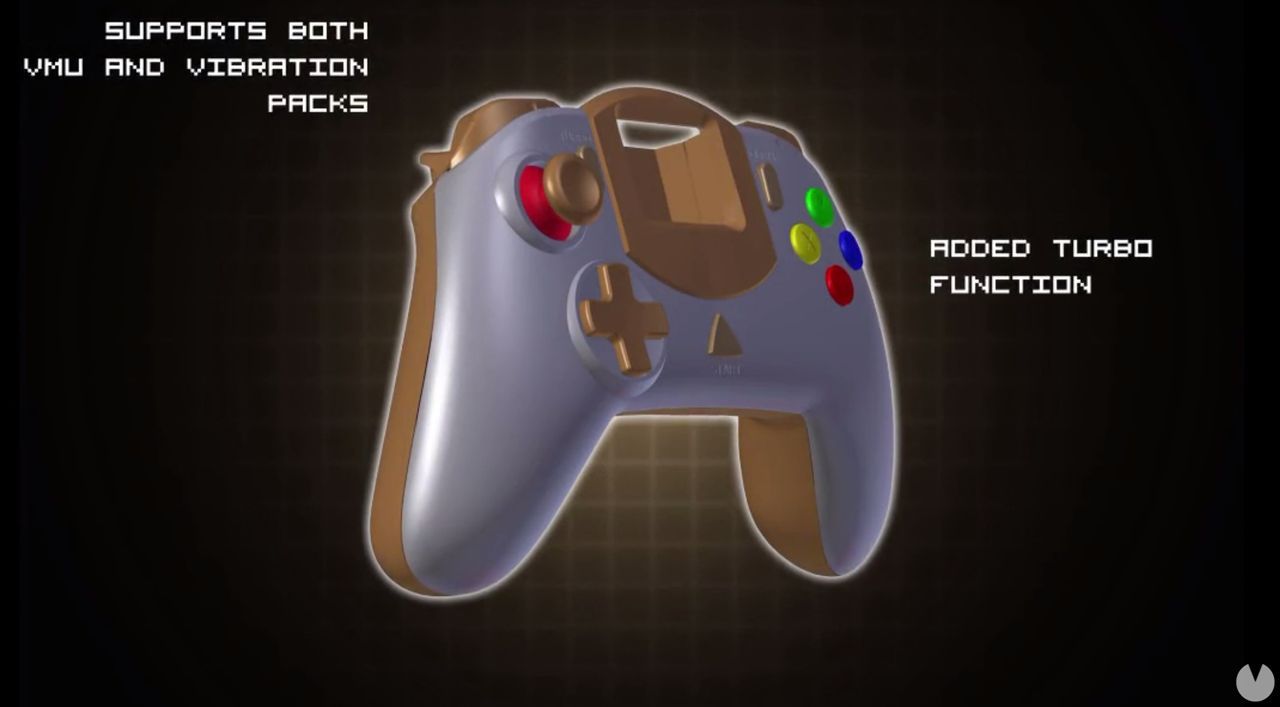 A controller for Dreamcast hits Kickstarter
Source: english
February 16, 2019