Nintendo already made a similar move last may in Japan.
Nintendo has taken a new step towards the conception of what would be a Nintendo 64 Mini, a reduced version of the popular console table 64 bit. If the last may we announced the registration of patents in the japanese market, the prestigious middle Business Insider echoes of the commercial registration of the trademark and various logos and drawings related to it, as the own command, in the european territory. what Is Nintendo preparing the ground for the Nintendo 64 Mini? doCome to the end of the year and will end up competing with the recently announced PlayStation Classic?
A new movement of Nintendo
The european patent Nintendo 64 in Europe is dated to day August 28, something that speaks of the evident proximity of the record. In the files that have been accessed by the above means, particular emphasis is placed on the shape and design of the control, as well as the arrangement of the joystick is original, all for commercial purposes. The patent would be illustrated with the following drawing.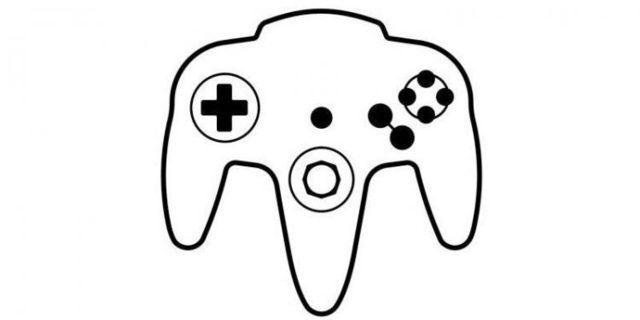 why? Because it is one of the requirements and logos more employees in the corporate image consoles retro of the range of Nintendo's Classic Edition. The logo of the dashboard is typically shown in the accessories and in various parts of the original packaging, always with a simple design and which can be employed in ink of two colors. IF you are not convinced, is not the first time that this control and its design are recorded for commercial purposes. In July of 2017, the company reaffirmed its commitment with the peripheral, re-registering their individual face shapes to their exploitation in the field of entertainment.
Nintendo already performed this type of records and patents in the past for SNES and NES MIni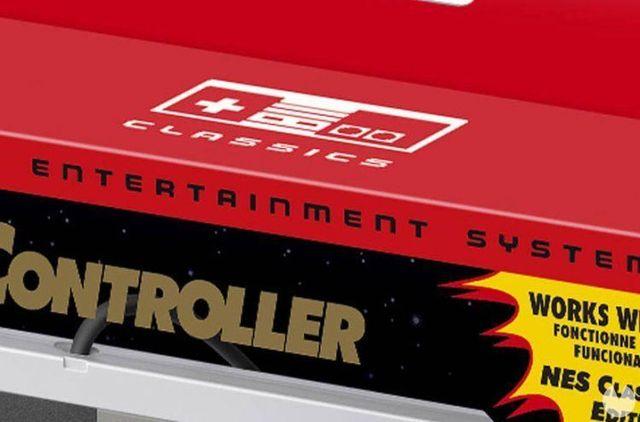 These movements bureaucratic, which are usually done in each market in which you plan on marketing a product, were performed in the same manner and with almost equal accuracy and ceremony with consoles such as NES and SNES, which had their own small versions.
A product tribute to a console mythical
The machine, who turned 20 years old in 2017 could be the new machine memorial of Nintendo, in the wake of consoles retro as the NES Classic Mini and SNES Classic Mini, two articles that have become an object very much desired by fans of video games and collect some of the successes of both machines under an attractive presentation.
Video: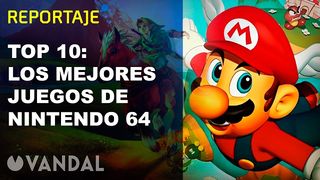 Nintendo wants to repeat the move, as seen with the NES Classic Mini and SNES Classic Mini
the Nintendo 64 was one of the machines most prominent of the catalog consoles of the japanese company. As a successor of the Super Nintendo, met the expectations of the players to give the leap to three dimensions with sagas traditionally two-dimensional as Mario and Zelda, and sold more than 30 million units over its commercial life.
A european patent gives clues of the existence of a Nintendo 64 Mini
Source: english
September 19, 2018