It is the publisher Third Editions Books.
Third Editions Books is a French publishing founded in 2015 by Nicolas Courcier and Mehdi El Kanafi. His specialty is videogames books and now have begun a campaign Kickstarter translate English titles that already have published in French.
Specifically, there are three books that Third Editions books wants to translate professionally into English: one centered on Final Fantasy VII , Dark Souls: Beyond Death and Zelda: Archive of Legendary Saga .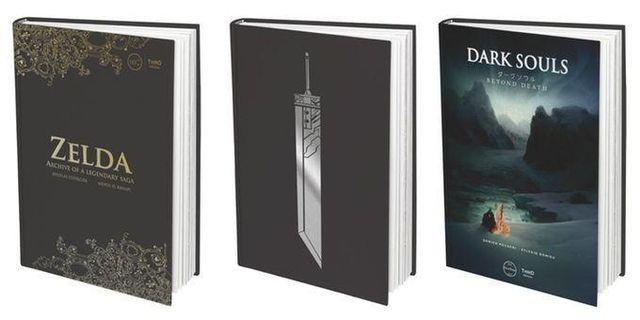 Bouissaguet Thomas was the user who advised them to open up the market . The only way they have to do is taking part of their publications to English .
The campaign it has reached right now 31,221 euros of the goal of 100,000 euros intended to achieve before September 28 .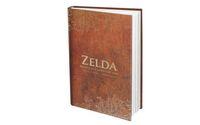 Vandal
A French publisher seeking funding to translate their books into English game