The mod Vice Cry Remastered came this Christmas to version 1.0 and can now be downloaded for Grand Theft Auto V for the PC.
In development since many months ago, the mod Vice Cry: Remastered for Grand Theft Auto V of PC has reached its version 1.0 this Christmas, and takes the experience of GTA: Vice City to GTA 5.
This project began with a mod of GTA Vice City original by improving its graphics, but it has ended up becoming a conversion not an official of the classic 2002 that can be installed as if it were a DLC in the PC version of the last GTA.
The cryptocurrency market has exploded in po...

When crypto was new in the market places, it...

Since crypto has arisen on the world map, ev...
The mod is based on version 1.8 of GTA Vice City for PC, and adapted to Grand Theft Auto V, renewing some of its graphical elements, such as the neons, roads, buildings and traffic lights. Beyond the graphical changes, allows users of GTA 5 for PC relive the adventures of Tommy Vercetti in the Vice City of the 80s. You can download it via this link.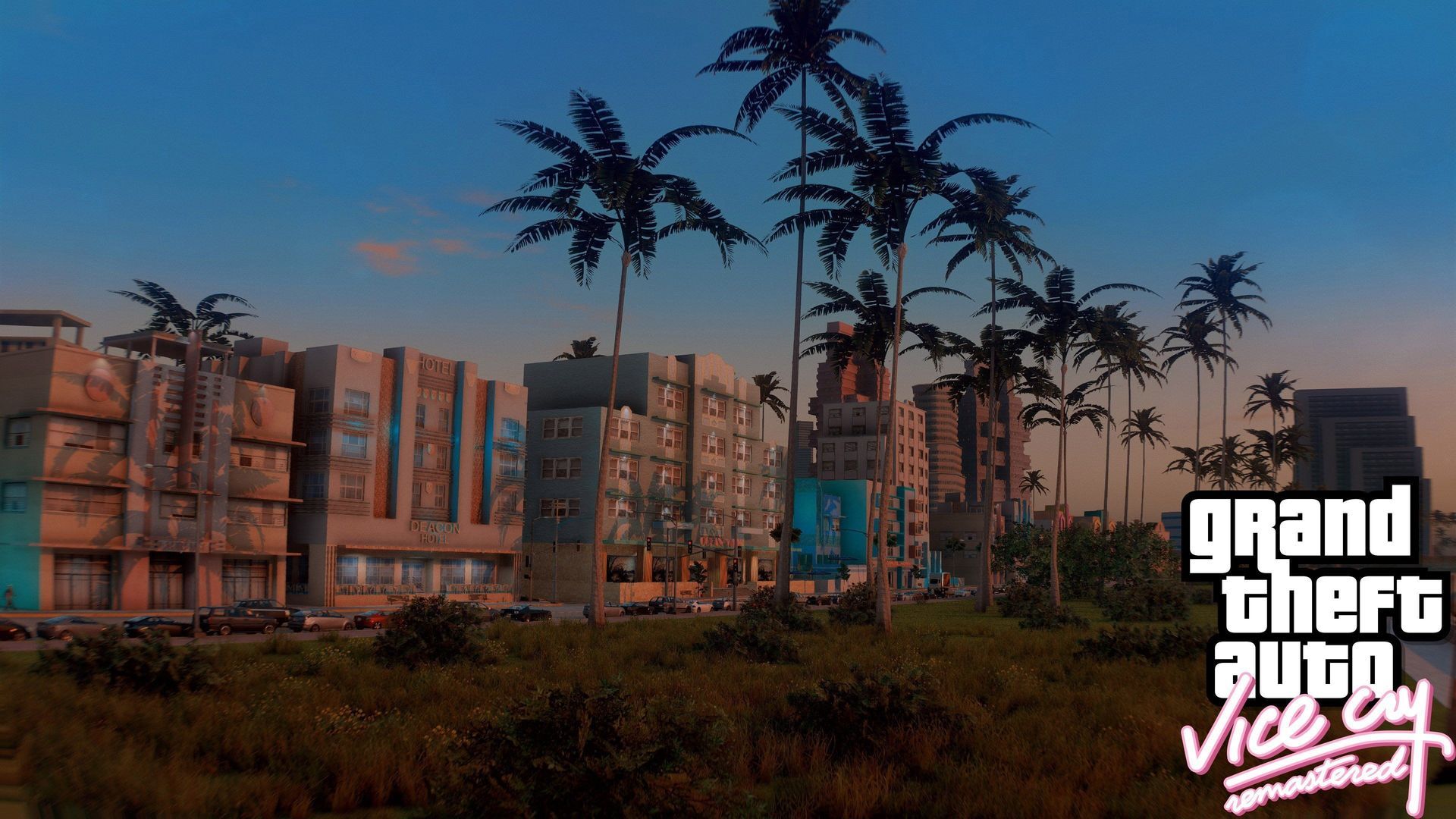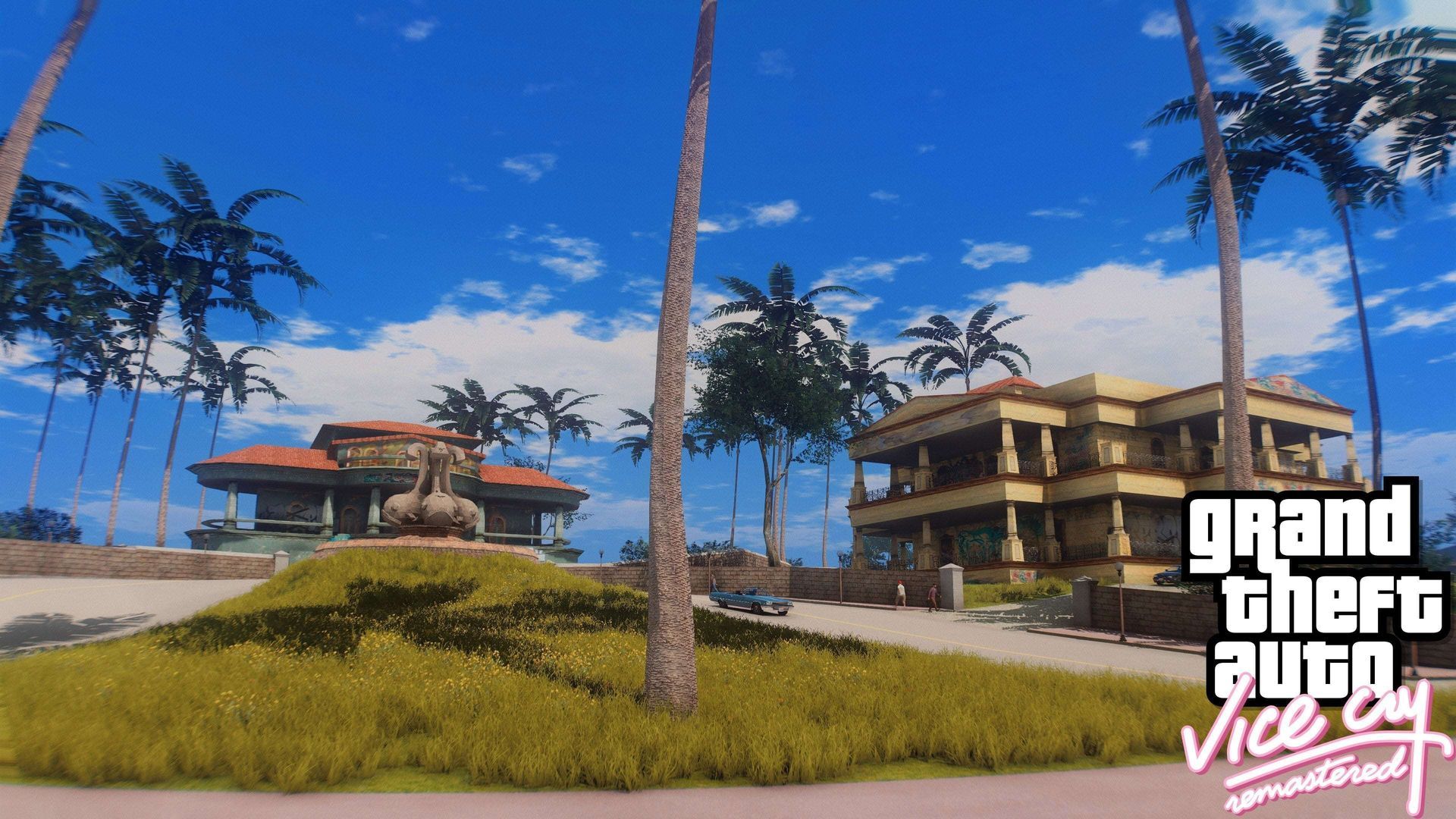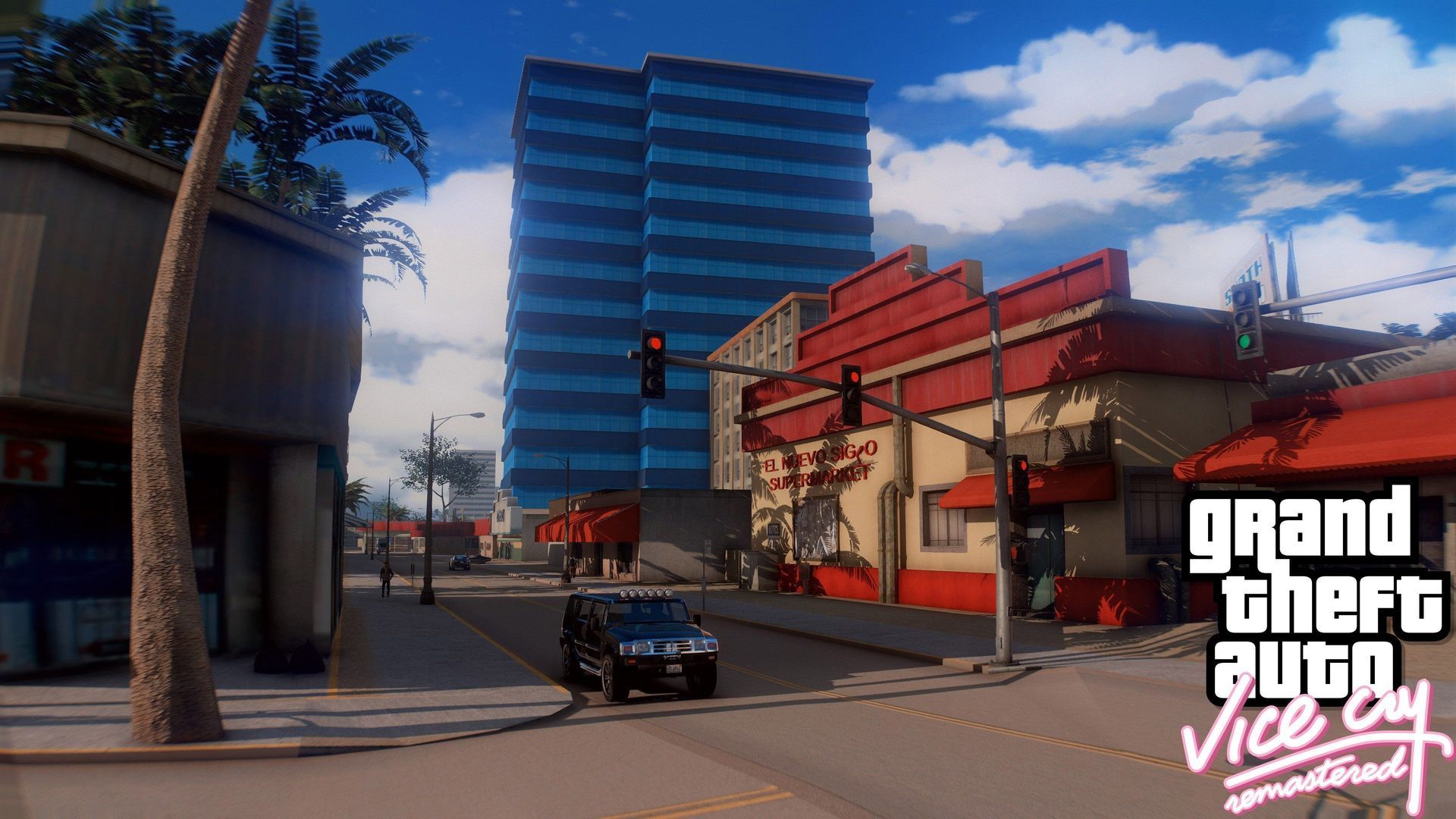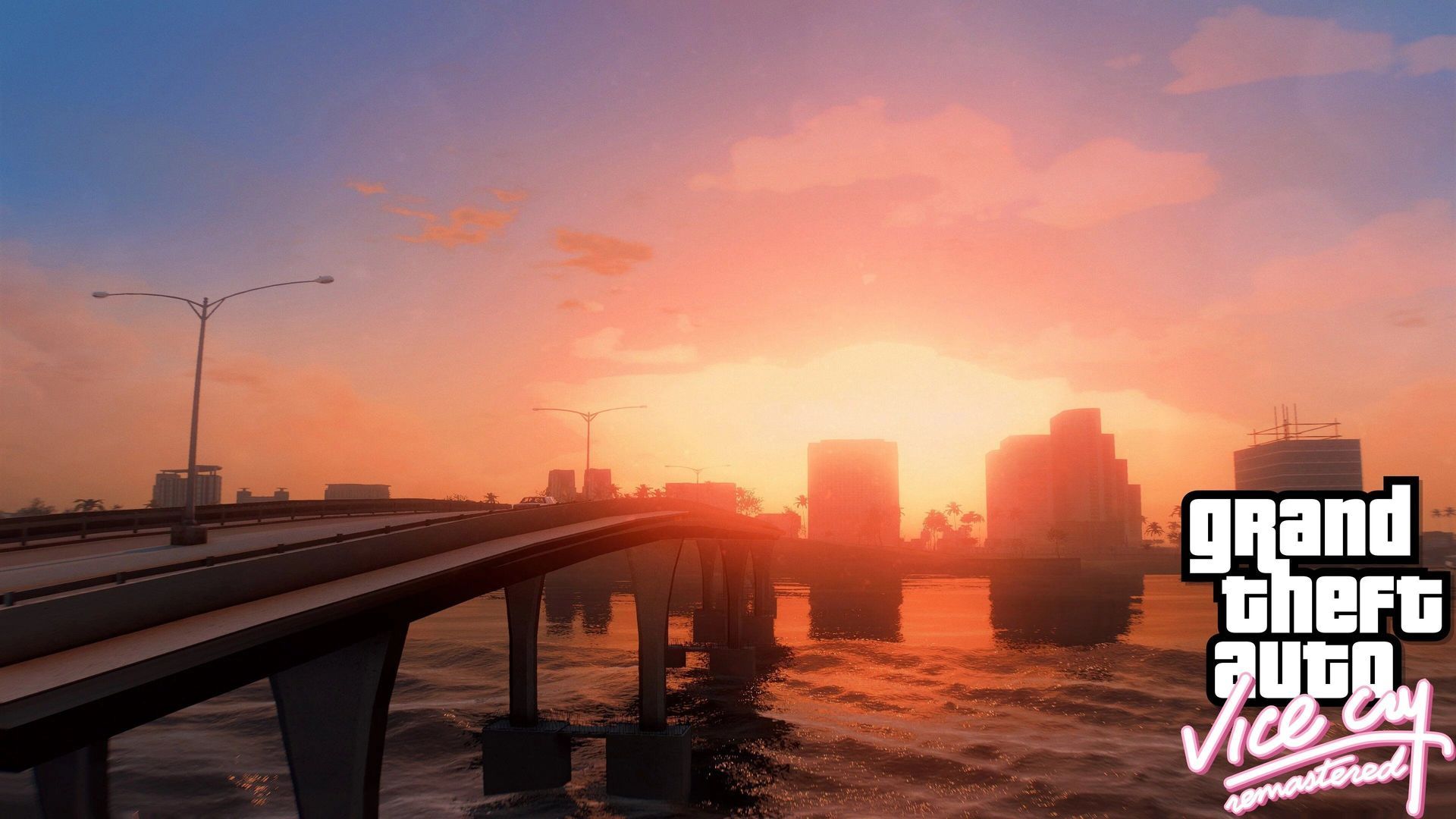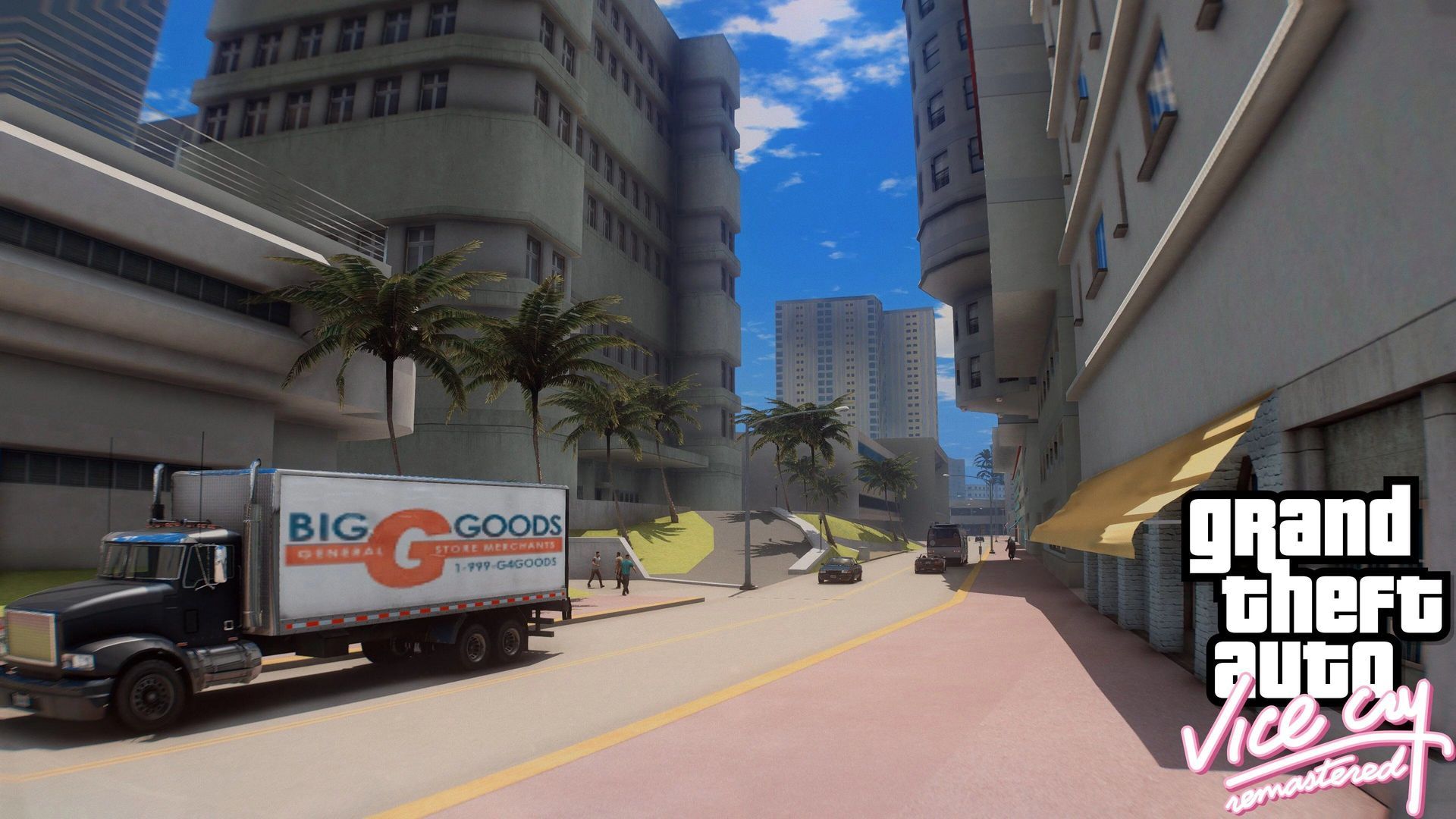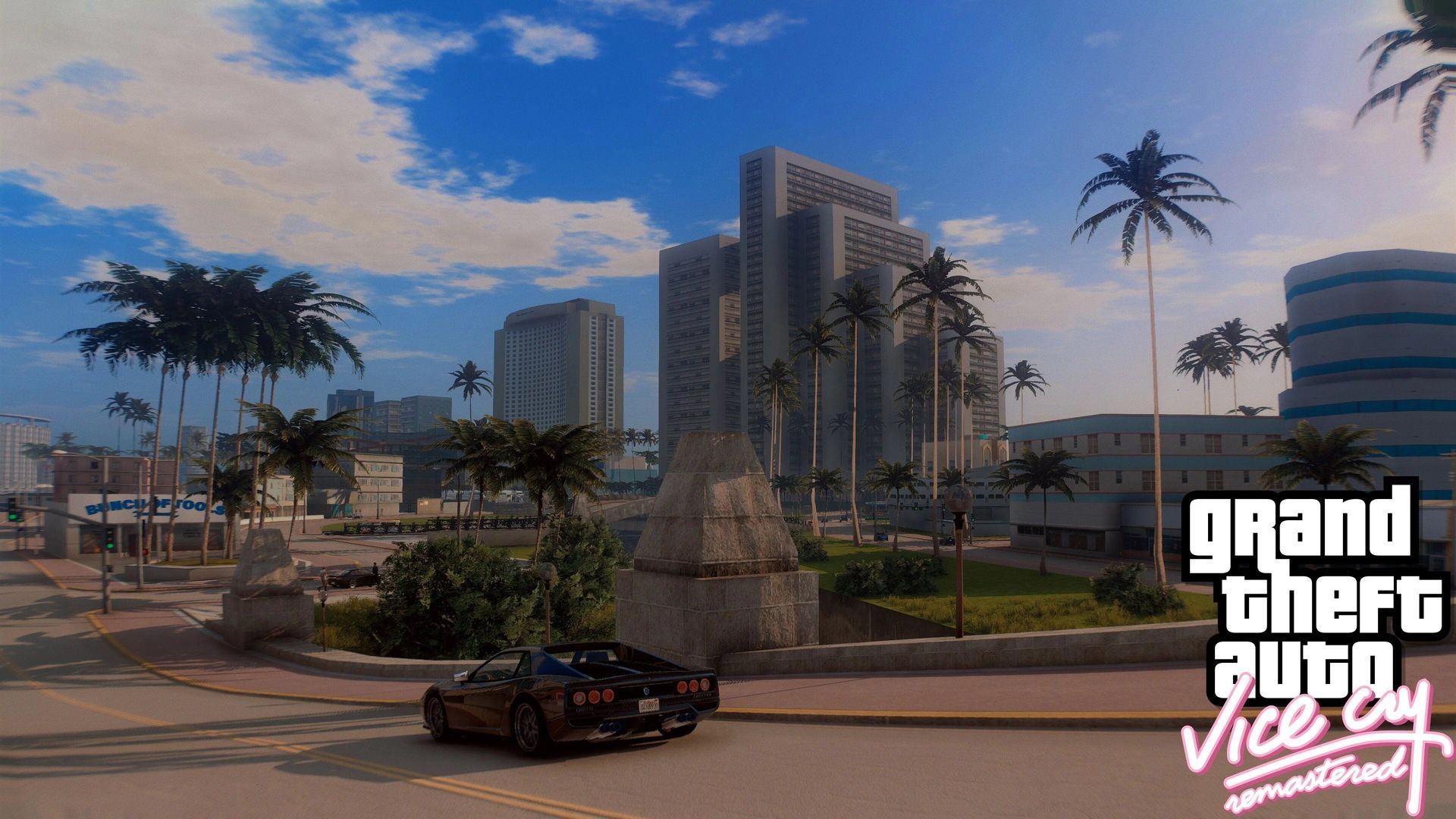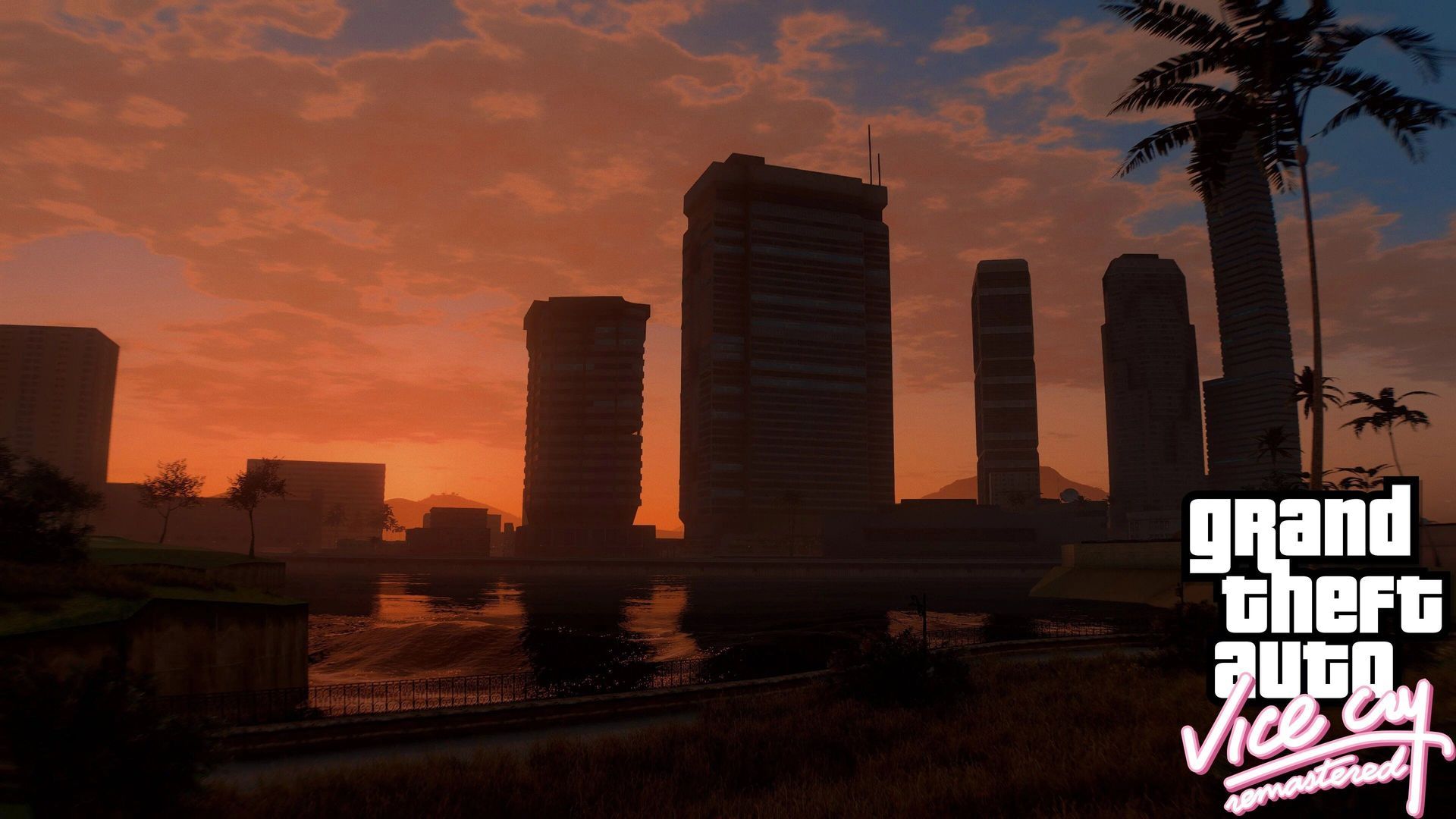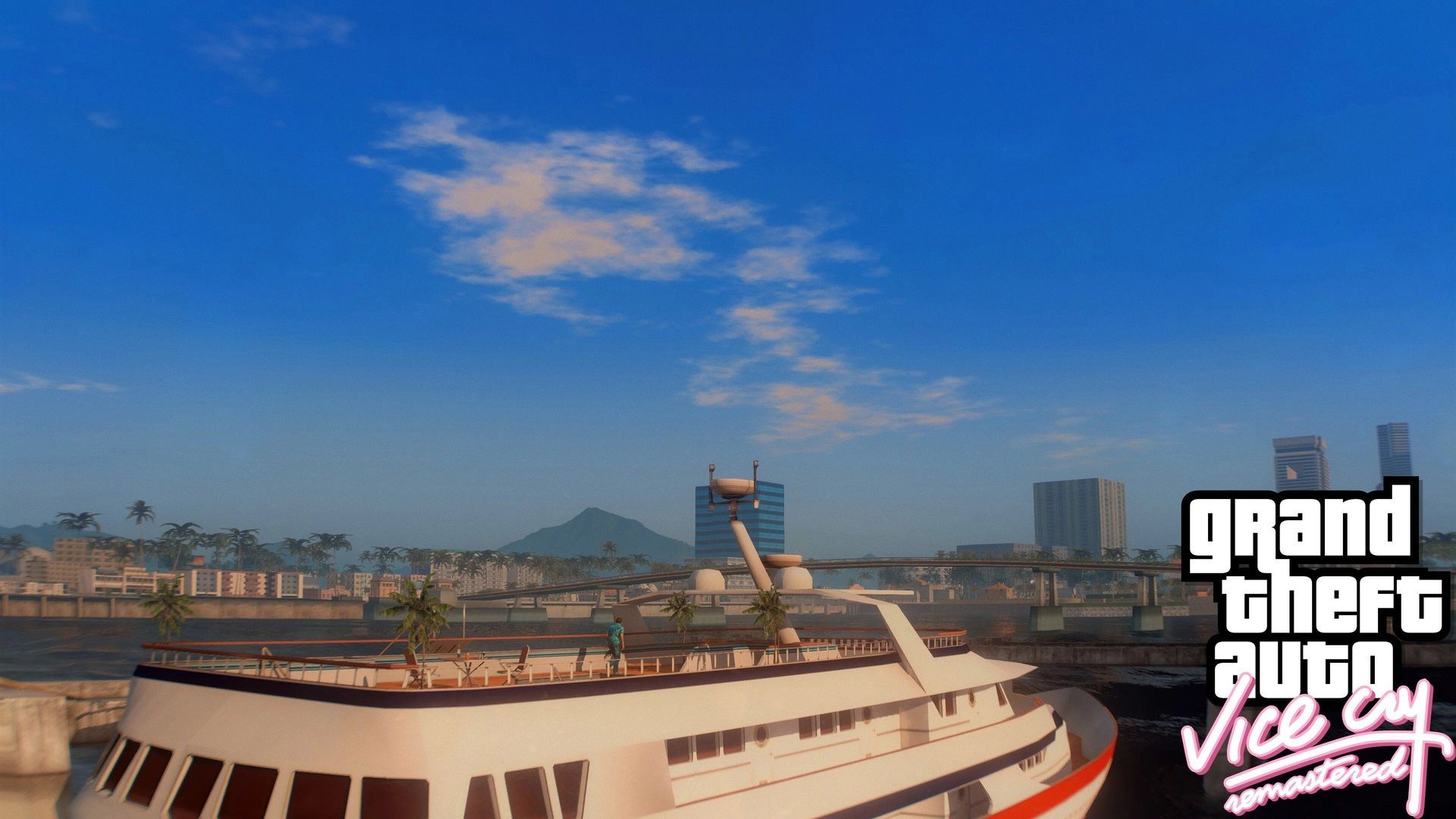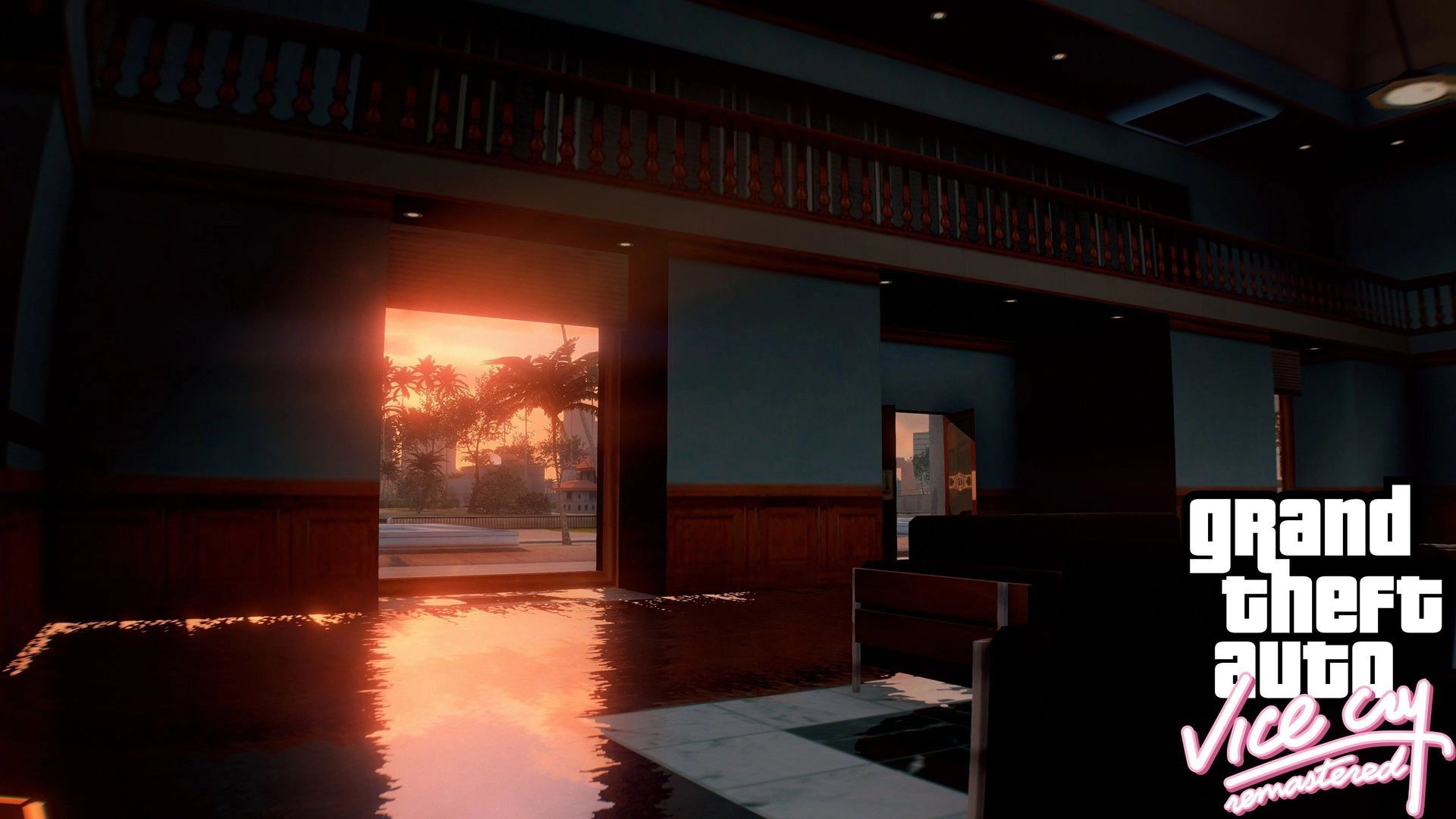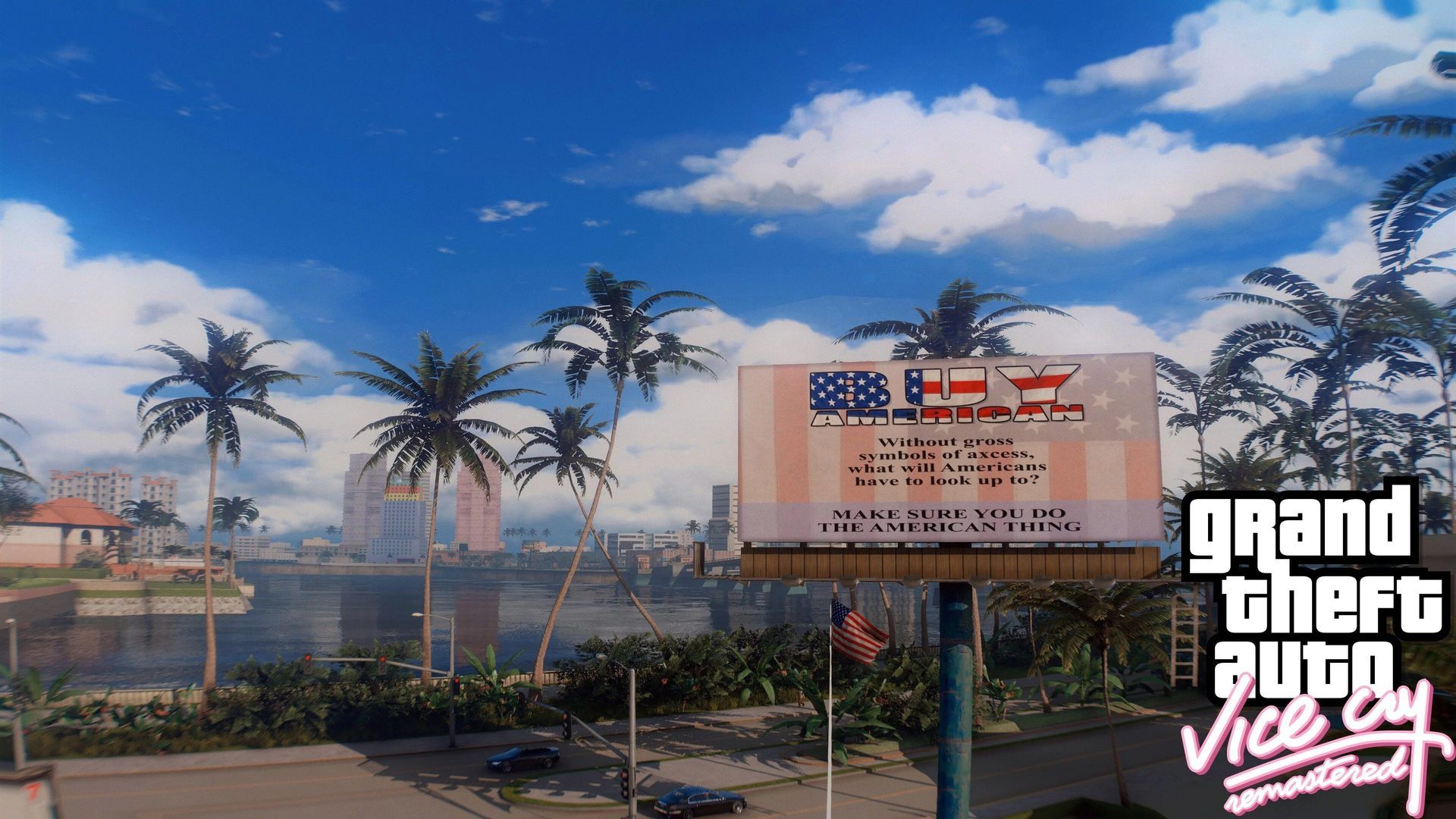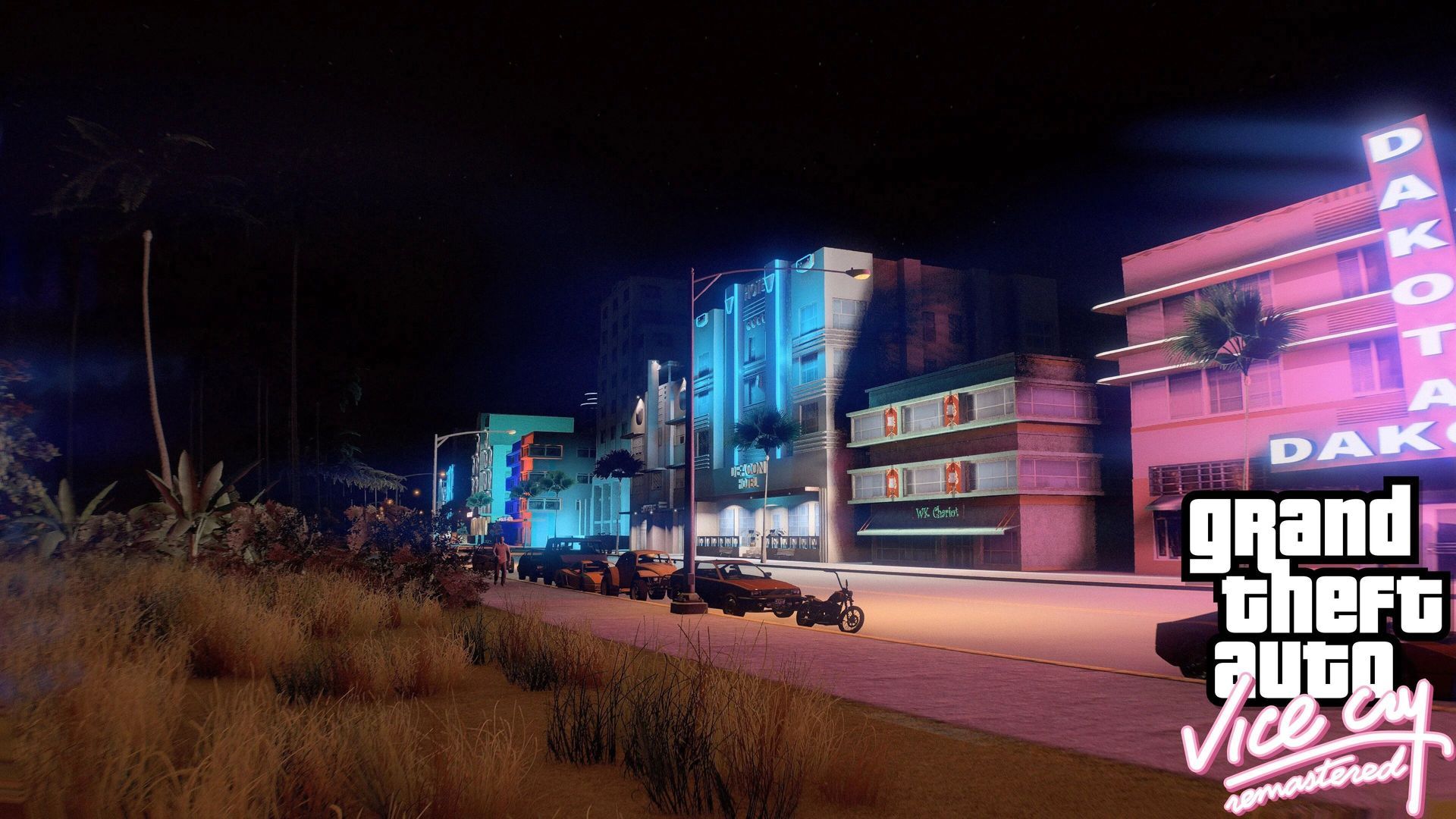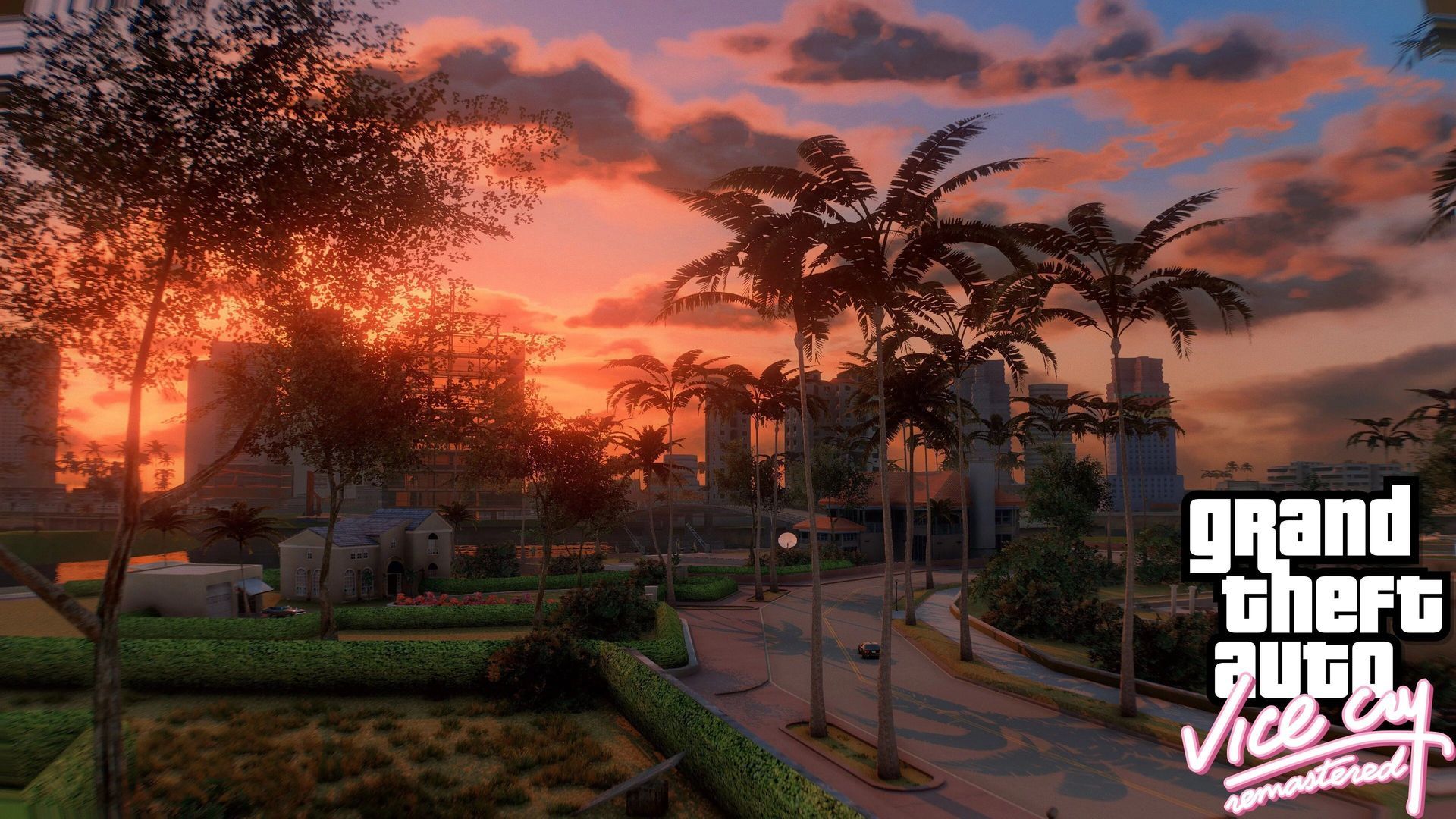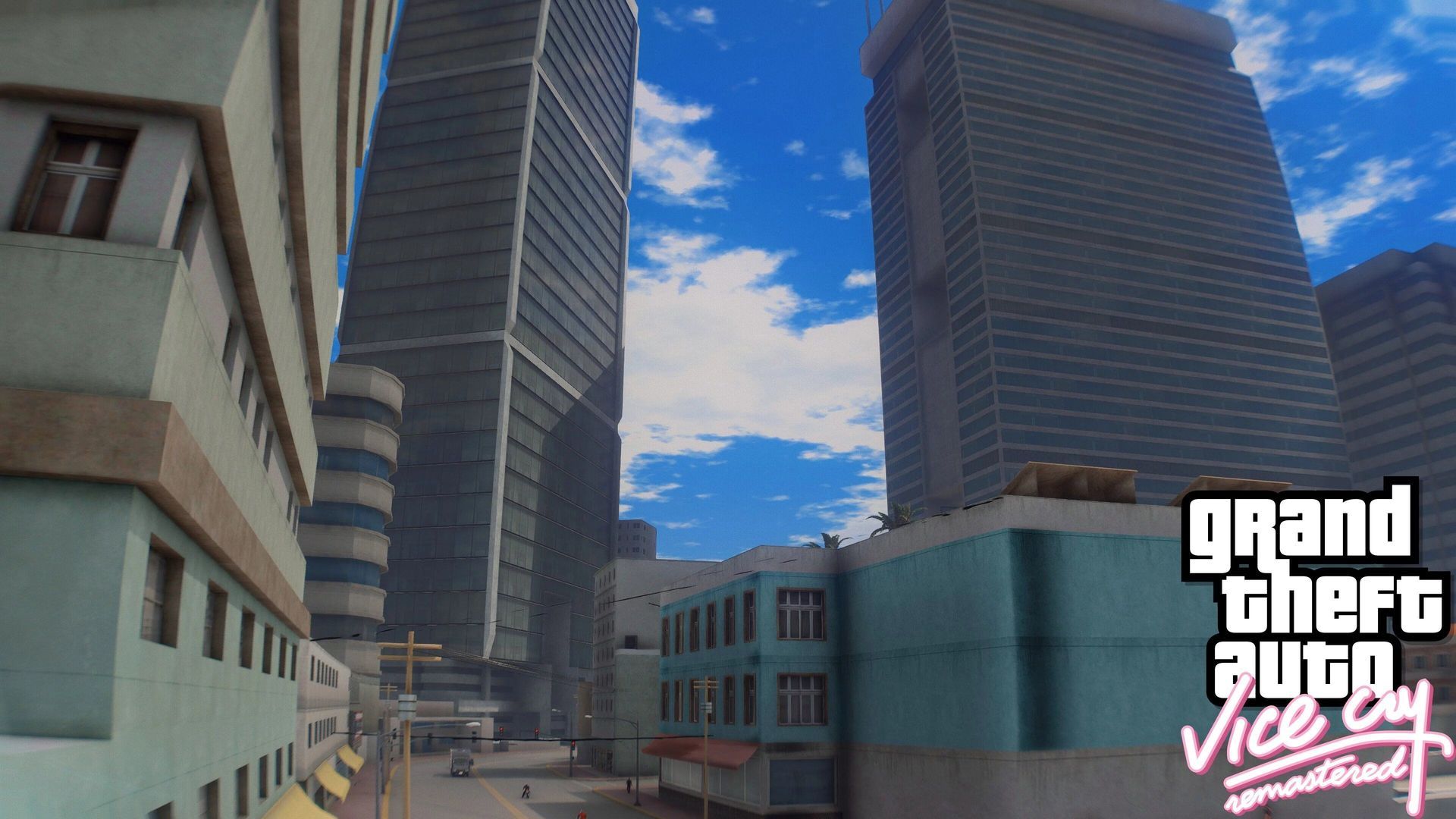 A mod takes city GTA Vice City GTA 5 for PC