Provides data about players in the united States.
NPD Group has carried out an extensive study, based on the responses from more than 8000 players and fans of video games in the united States about how they feel with elements like the microtransactions, DLC and the increasingly popular season pass.
regular users
The study, conducted between men and women between the ages of 13 and 54 years, reveals that 28% have purchased in the past three months any type of digital content with real money. The men and young men are the groups most likely to acquire this type of content, according to the study, while also revealing that it is more common to perform microtransactions (23%) in the game to buy downloadable content (16%).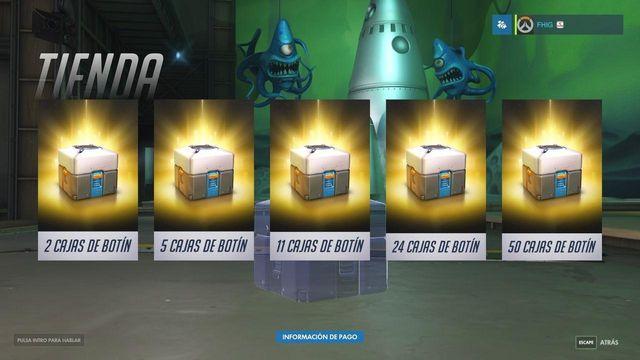 NPD says that the price is a determining factor when the user arises to spend money, something that even after playing negatively on the perception of the content if the cost has been high. In fact, half of the non-buyers of the DLC confirm that the DLC does not deserve the money they ask for it, and 16% affirms and believes that the extra content digital should be included in the main game.
The study reveals that the vast majority of users of EE.UU is in favor of this type of content
Also reveal certain consumption habits and trends of the game. NDP has picked up that the majority of the players want this type of digital content available to unlock and active way with virtual coins within the game. In any case, 78% of the users would be willing to buy items such as weapons, power-ups and other items through microtransactions, revealing that there is a very important public claims that this type of options in video games today.
finally, NPD gives a revelation: the vast majority (77%) of respondents, stated that the microtransactions help your fun is extended in time in certain games, while 68% believe that the pay-to-win are pretty unfortunate in a video game.
A new study reveals the habits of consumption with respect to the DLC
Source: english
October 17, 2016