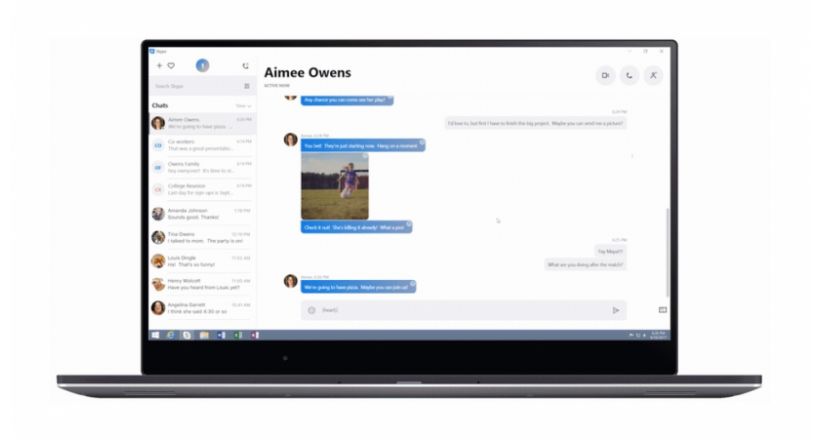 Microsoft has released a new preview version of Skype for desktop users Mac. This version includes some improvements to the application of video calls, with the developments in the chats and calls in group.
Microsoft says that the desktop version will include many of the best features of the mobile experience, but has been designed specifically for desktop computers, taking advantage of the advantages of a larger screen.
Following in the footsteps of other chat applications, desktop, Skype Preview incorporates citations and a notification panel in their latest versions. In the notifications panel, you can have it in view of the conversations and using @mentions you can skip conversations to see how people have reacted to what you said.
APIs are everywhere, and you have likely alr...

Once assimilated and applied in the daily dy...

Photo by Sergey Zolkin from UnsplashWell, Xf...
they have Also enhanced the group discussions, allowing them to share photos with drag-and-drop, and emojis. There is also a new media gallery that allows you to find shared content such as links, documents, and image files or sound; easily.
in order To begin to test the latest test version of Skype is you can access Skype Insider.
A new version of the Skype Preview for Mac with new features