. Will come next month
Koei Tecmo has distributed new images of AOT: Wings of Freedom , the next and expected game based on the popular manga and anime Attack on Titan .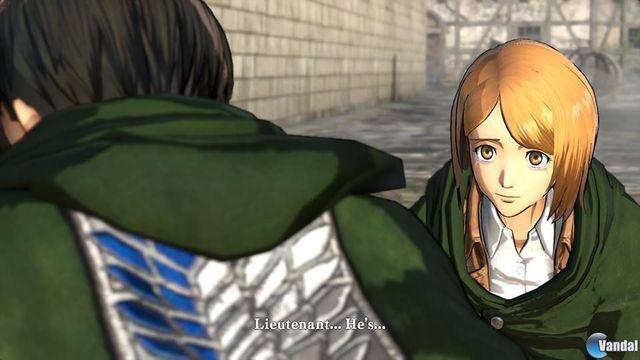 This time images show a bit of everything from film sequences generated by the game engine itself to various catch straight out of gameplay, allowing you take another look at how it looks graphically.
the counter of humanity
AOT Wings of Freedom will include the original Japanese voice dubbing and translation have level texts in English, German and French. We offer an action game where you have complete freedom to move around the stage while we think the best tactics to hunt down and destroy the Titans who are terrorizing humanity.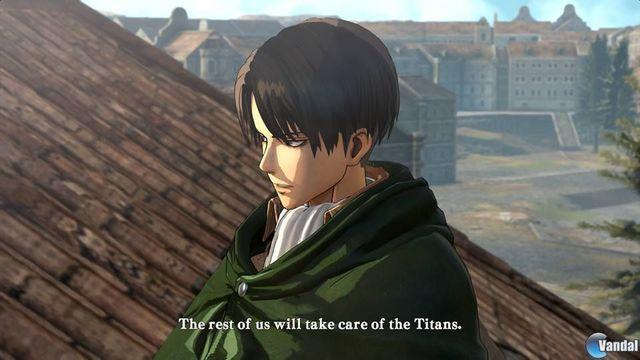 will come to Xbox One and PlayStation 4 in physical format, while PlayStation 3, PS Vita and PC will have an exclusively digital distribution. . It is dated for the next August 26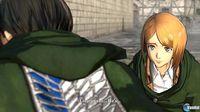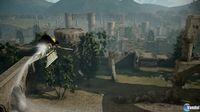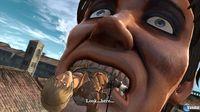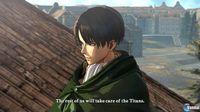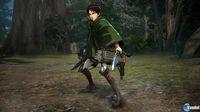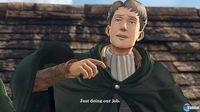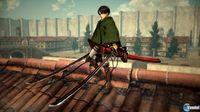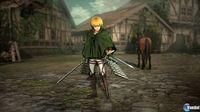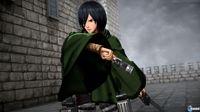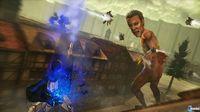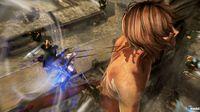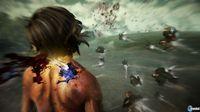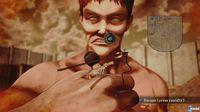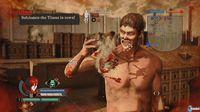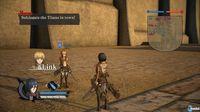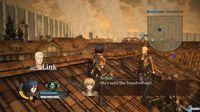 Vandal
A.O.T. Wings of Freedom shows gameplay in new images
Source: english
July 6, 2016