EUROPA PRESS
The infected email includes logos of the company and is pretending to be a invoice.
as soon as the virus is downloaded, it opens a screen to pay the delinquent.
From Panda Security recommend extreme caution.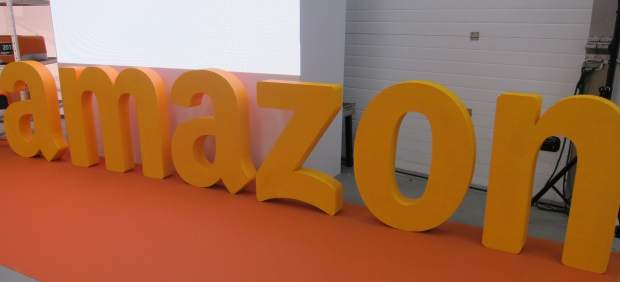 A new ransomware has infected thousands of computers all over the world. Hackers have set up this attack so that it should pass e in the computer Marketplace of Amazon.
According to Panda Security, the company of cybersecurity who has found, the infected email is includes the logos of the u.s. company Amazon and its subject is "Invoice RE-2017-09-21-00102" (invoice in English means invoice).
The email carries the sender "uJLHsSYOYmvOX@marketplace.amazon.co.uk" and the content reads: "Dear customer: we take this 'email to tell you thank you very much for your purchase! Enclosed in this 'email' you will find your invoice. A cordial greeting to you. The Marketplace of Amazon".
Not open the attached file
The crooks have left in the mail variant of a malware called Locky, that will not be activated until you open the attached file of the email. At that time, Locky code runs, that clears any backup on a computer with Windows operating system, and after that, it encrypts all the files that you have.
cybercriminals have timed the attack so that, once it is encrypted all the information in the computer, open a file with the instructions to recover your computer, with pre-payment.
The most advisable thing to do with a suspicious email of this type exercise extreme caution. In this sense, you have to be very careful with those messages "that speak to bill if you have not done any purchase in a maximum period of two or three days," he warned Luis Corrons, director of PandaLabs at Panda Security.
Since the company also recommended a special attention to invoice number that indicates in the subject line of the mail, since the last six figures appearing there are random. Apparently, each user receives a false invoice with a number that's different from the rest of the users.
A 'ransomware' that masquerades as an email from Amazon infects thousands of computers
Source: english
September 25, 2017