A Vaporeon caused this funny situation.
One of the main reasons that explains the phenomenon of Pokémon GO , is that its gameplay augmented reality is leading players from around the world to walk the streets, in order to capture all kinds of Pokemon and add them to your collection.
Yesterday we told you some of the most curious until we can take this mobile application, and in recent times there have been some very funny situations that have been videotaped .
on Thursday night in New York, in the popular Central Park , appeared a "pokémon rare ", a Vaporeon , an evolution of Eevee, and this is the curious situation that occurred in the vicinity, which was videotaped:
apparently since it was launched Pokémon GO in the last hours New Yorker park is crowded with players looking pokémon , and therefore it is "normal" that this situation occurs, since even they are made hangouts
'The New Yorker park is crowded with players looking pokémon'
This is not the only commotion at the appearance of a pokémon that has occurred in the last week, and for example we can also see this video Washington ?? s Downtown Park (Bellevue) , where the fun collective madness occurs when you receive an Squirtle.

the game is available in Spain , and other 26 European countries for a few hours. Pokémon GO is a mobile application where players can walk the streets of their cities capturing their favorite creatures . it is free-to-play (although it contains microtransactions) and is available on both Android and iOS. If you want to know more, we recommend our gO Pokémon guide.
Download for Android
Download for iOS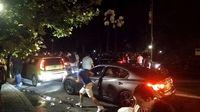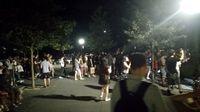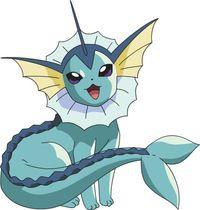 Vandal
A rare pokémon appears in Central Park and causes a 'stampede' of players Pokémon GO
Source: english
July 16, 2016