So it would be the common child of several myths from the game.
How would be the son of Ryu and Peach? And what about the Mega Man with Chun-Li? The Spanish illustrator Yago Garcia has decided to initiate a project called Chromosover imagine how would be the children of some of the most famous characters of the video game world.
The illustrator, a native of Santiago de Compostela, takes a few months showing their "crosses" to the world through your account Instagram, and its draft medium-term is to collect them all in a book dedicated to all fans of the video game.
In the illustrations we see children of all kinds, from classic characters such as Link to other, more modern as a Tracer. Also strange combinations like Goro from Mortal Kombat with Lara Croft or Guybrush Threpwood of Monkey Island with Jill Valentine of Resident Evil. You can see by the examples below, and be attentive to the account Instagram to follow day every Chromosover.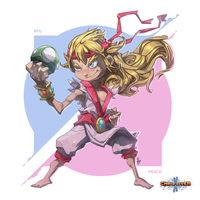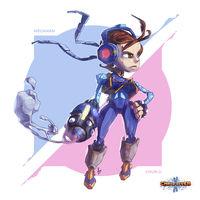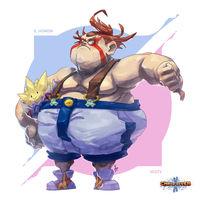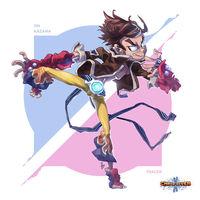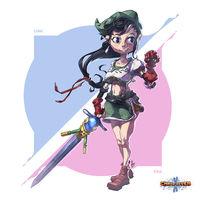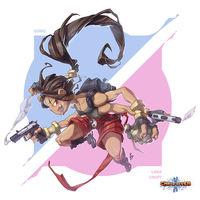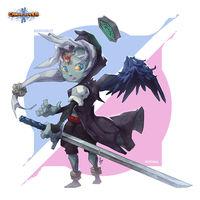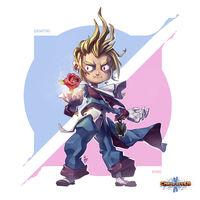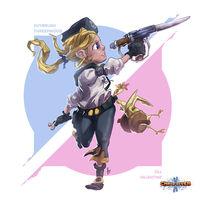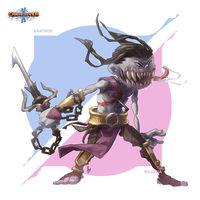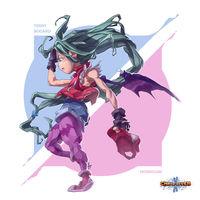 A Spanish illustrator crosses video game characters in Chromosover