on the occasion of the 75 anniversary of the Hiroshima atomic bomb, the President of the Government of Spain has used by mistake an image of the video game Fallout 4 to condemn the tragic nuclear attack.
Today's meet 75 years ago of the first attack with a nuclear bomb history, at the end of the Second World War on the japanese city of Hiroshima, which it is estimated, killed more than 150,000 people, and that three days later would be repeated in Nagasaki. To commemorate this date, the President of the Government of Spain, Pedro Sanchez, has been published this morning a tweet in the condemning the attack and makes a bet for the coexistence and peace, so that it does not happen again anything like it. The funny thing about all and that's why we bring you to our page is the image used, that you can see below:
for 75 years, produced the first nuclear attack. Hiroshima suffered the devastation and the horror of the exploit there an atomic bomb. Three days after would happen in Nagasaki. A terrible episode that shows us the way: we bet for the coexistence and peace. Never by hatred. pic.twitter.com/vXoCuWGIGo— Pedro Sánchez (@sanchezcastejon) August 6, 2020
even Though this image so realistic it might seem to the naked eye of a nuclear explosion, as realized quickly several tweeters really belongs to the prologue of Fallout 4, the role-playing adventure postapocalíptica launched by Bethesda in 2015 for PS4, Xbox One and PC. Here you can check it out:
This spectacular introduction, mixing real images with other done by computer, as is the case of the mushroom, which is a 3D image. Thanks to our colleagues of The English, here you can see some of the few real photographs that were preserved in the explosion of Hiroshima: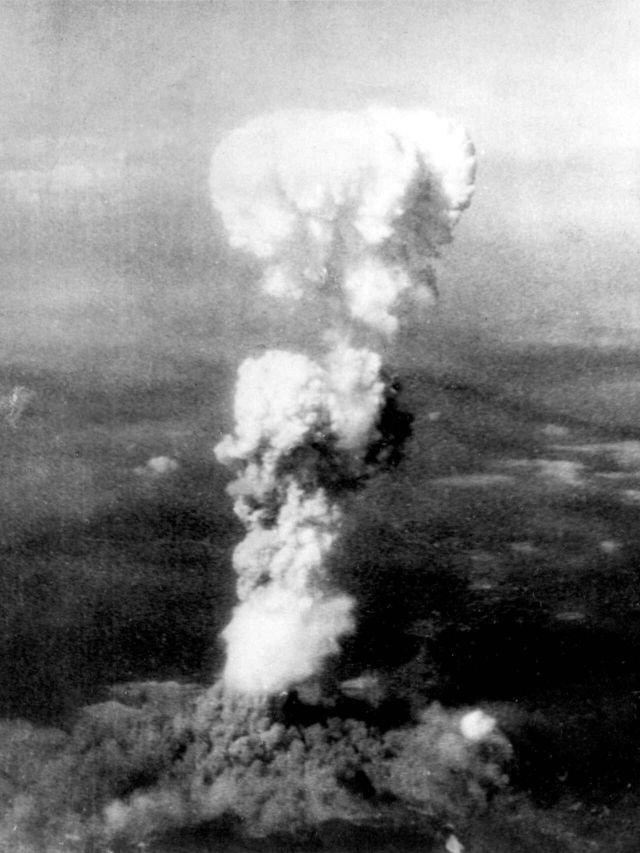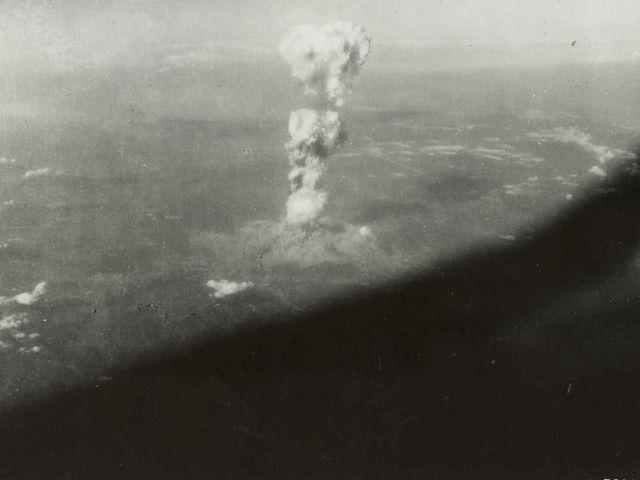 As it could not be of another way this error has created quite a stir and many jokes on Twitter, what has caused Fallout 4 is a trend in Spain in the course of the afternoon.
Great picture of the Fallout 4, Peter. Here you have another catastrophic event: when Daenerey of the Storm swept Landing of the King on the back of Drogon, and that also shows us that if you have swords and slingshot is best not to get farruco with something that throws fire through the mouth. pic.twitter.com/hBd3jkEnYc— Froilán I of Spain 🇪🇸 (@FroilLannister) August 6, 2020
The war, war never changes
This is not the first time nor will it be the last in the a medium of communication or a personality used by mistake an image of a video game mistaking it with a real event. Pulling a newspaper library, we have found a political pakistani confused GTA 5 to reality, or the iranian television to believe that images from Medal of Honor belonged to a real combat.
A tweet from Peter Sanchez confused a picture of Fallout 4 with the nuclear attack of Hiroshima
Source: english
August 6, 2020