They are virtually identical.
Metal Gear Survive continues to be the object of the controversy. After his announcement, and the reviews received by users, has been added to the community of fans of Metal Gear that have attacked the title on YouTube. Now, arises for a user of the same portal that presents in video the similarities of the scenario between Metal Gear Survive and Metal Gear Solid V: The Phantom Pain.
minor Changes
The video rensehin, is divided so that we can observe the few changes -beyond in the lighting and the arrangement of the zombie – made in the map of Afghanistan Metal Gear Solid V: The Phantom Pain, showing a clear re-use of visual resources, and aesthetic.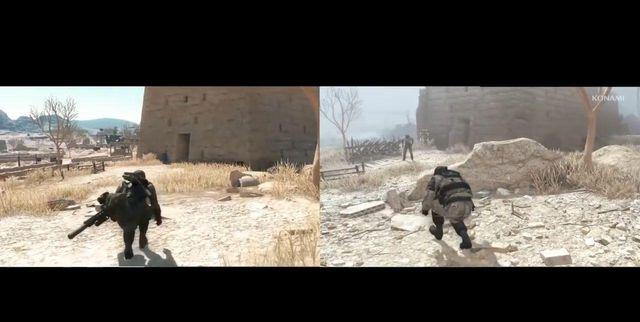 The comparison even comes to pull exactly the same places, in which are seen a few disagreements aesthetic. It is worth to see if Metal Gear Survive will offer new scenarios -which is likely – or will change some of the already seen and used in the fifth installment, the last of Hideo Kojima, as seems to be the case.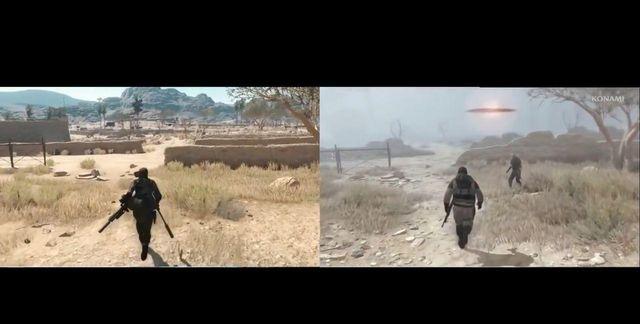 The new spin-off with zombies Metal Gear
Metal Gear Survive is a game of survival co-op for four players which takes place after the events of Metal Gear Solid V: Ground Zeroes, where the soldiers of Militaires Sans Frontières will be transported to an alternate universe where they must fight against a kind of zombies.
Video: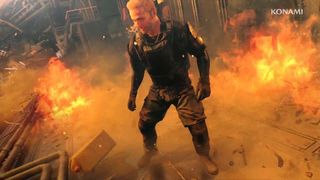 His announcement took place during the last Gamescom, and received a multitude of criticism on the part of the fans, what led the company to have to perform statements to defend your product.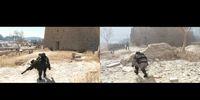 A user compares the scenarios of Metal Gear Called Metal Gear Solid V
Source: english
September 19, 2016