Will arrive as part of the contents of The Crimson Court.
Red Hook Studios has revealed that The Crimson Court, the first additional content for Darkest Dungeon, will be linked with the world of vampires: a hunter of vampires called The Fanatic.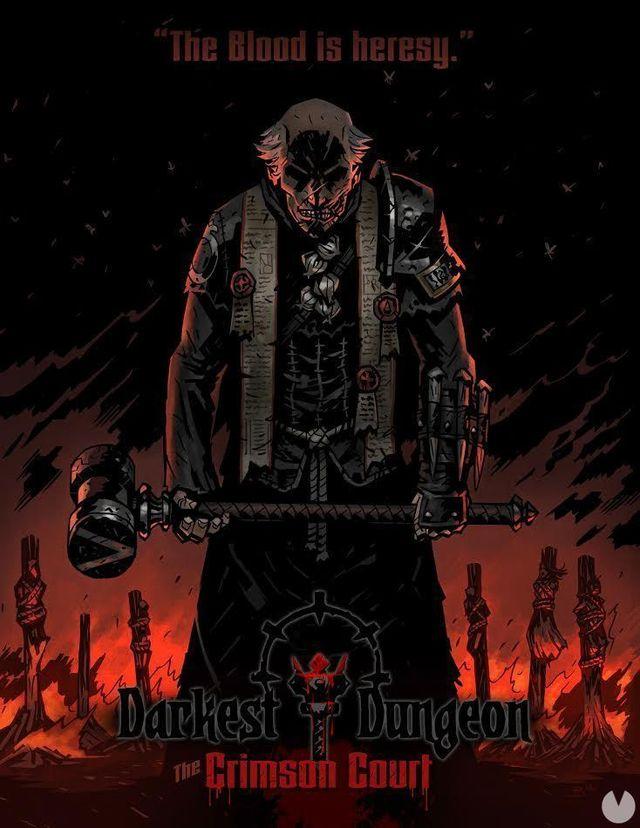 The Fanatic will be another final boss marauder of the game, in a way similar to Collector or Shambler, so that st's always the possibility that you locate to our team and start a chase, particularly if someone has contracted the curse, and scarlet thread.
unlike other vampire hunters are not armed with stakes, but has a great hammer of war with a "V" engraved on it, in such a way that you can mark their victims with the initial of the vampire.
At these times the studio is experimenting with a system of sounds that serve to warn the players that The Fanatic is going for them. When you do, "will try to burn you to the members of the team and improve their resilience by reading verses sacred as the flames consume his victim", has been explained to Chris Bourassa, creative director, Kill Screen. "Attack your pyre will fill you with rage, boost their attacks and imbuirá your hammer of holy light".
Video: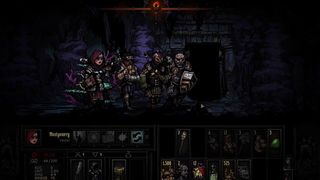 The downloadable content Crimson Court is expected to early next year. Red Hook Studios has been treated with much secrecy, so it is expected that there would be many surprises to be revealed. This expansion will be released both on PC and on Mac, Linux, PlayStation 4 and PlayStation Vita in early 2017.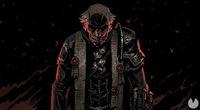 A vampire slayer that does not stop at nothing to be one of the new enemies of the Darkest Dungeon
Source: english
December 19, 2016