20 MINUTES.IS
The attacker can also record the audio of your mobile phone.
experts advise that approximately 77.5% of Android phones active are exposed to these attacks.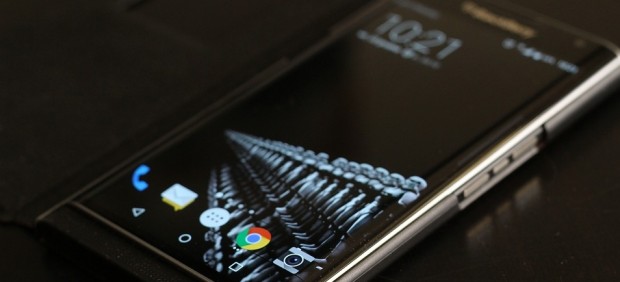 Researchers at the firm MWR Labs have warned of a vulnerability in the operating system Android that allows an attacker is able to make screen shots and record the audio from the phone of your victim, informs ComputerHoy.
The experts believe that approximately 77.5% of Android devices active (from version 5.0 Lollipop to the 7.1 Nougat) are exposed to these attacks, whose origin is in the service MediaProjection, which gives access to developers of apps to the recording screen and audio of the phone without the need of administrator privileges.
An application only has to request access through a pop-up window and instead advise that you request the permission to capture the screen, the attacker can overlay a different message to trick the victim, so that the victim may not realize that the application you are capturing your screen.
A vulnerability in Android allows you to make screenshots of your screen without you knowing
Source: english
November 20, 2017