Cases and accessories for Nintendo 2DS and Wii Remote with special design.
Representations Blade has announced a series of accessories for Nintendo consoles based on Dragon Ball designs .
is a protective bag to avoid blows to the portable Nintendo 2DS, a set of stickers and accessories, and a set of Wii remote controls.
The control pack includes remote control (Wii Remote) and Nunchuk, which allows control of different forms compatible games, both illustrated with silhouettes of some of the most distinctive characters of Dragon Ball. It is available for 39.99 ??.
The accessory set for Dragon Ball Z laptop stickers for the console itself (front and rear), stylus, 3 boxes to house games, cloth cleaner and screensavers (top and bottom). It is available for 24.99 ??.
Transport bag features padded interior and zippered closure, a must to avoid any shock or grated on the console object. At the same time gives a special touch with the main characters of the series in the foreground. Has a suggested price of 14.99 ??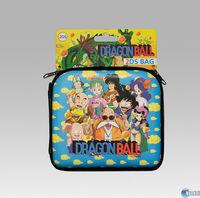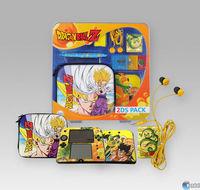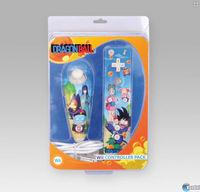 Accessories Dragon Ball for Nintendo consoles