Fans speculate that with his appearance in the game.
The actor Josh Duhamel could be one of the protagonists of Call of Duty: WWII according to the latest speculations, thus adding to the list of Hollywood actors and actresses that have participated in the series, as Kevin Spacey, Kit Harington or Chirstopher Meloni, among others.
Duhamel has been involved in blockbusters like saga tape Transformers of Michael Bay in the role of the military William Lennox. One of the papers that brought him fame was the television Danny McCoy in the series Las Vegas and, most recently, the Milton Chamberlain in Battle Creek.
The speculations arise from one of the first images of the game, which I offered yesterday, to consider that one of the soldiers has a special resemblance to the actor:

Some fans think that the soldier that we see in the image on the left is similar to Duhamel. His speculations are reinforced because the actor announced on Twitter recently that he had done sessions of motion capture.
One of my better fashion choices. pic.twitter.com/zKnOqAzSs2— Josh Duhamel (@joshduhamel) march 17, 2017
in Addition, the actor has started to follow on the social network, has begun to follow the official account for the game: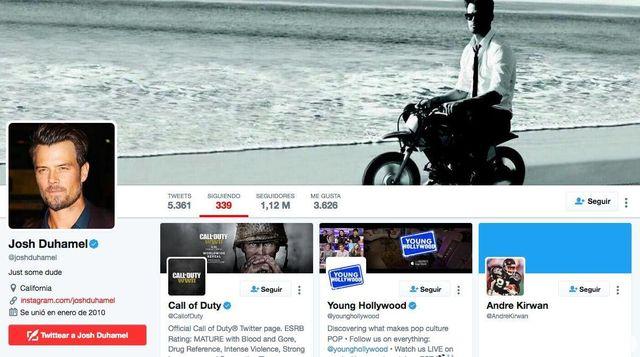 By now, neither the actor nor Activision have made any kind of official announcement, and this is the time when theories of the fans. We will have to wait to next week, as Activision will make the official presentation of the game 26th of April.
Video: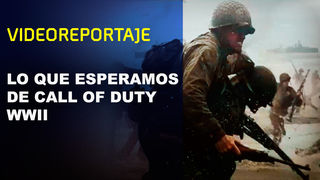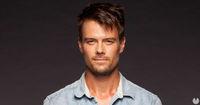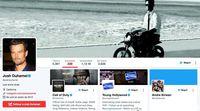 Actor Josh Duhamel might participate in Call of Duty: WWII
Source: english
April 23, 2017