EFE
had to return to London hours after landing in New Delhi.
He managed to solve his problem 24 hours later.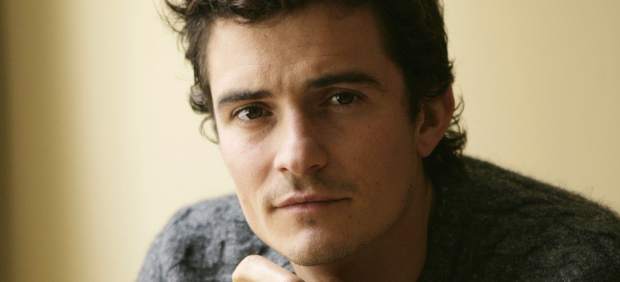 British actor Orlando Bloom He has lived an airport Odyssey India , when after arriving in New Delhi was deported to London because of problems with his visa, returning to China less than 24 hours after the intercession of the Indian government, reported local media Sunday.
Bloom, famous for portraying the prince Legolas in the trilogy "The Lord of the Rings" or a buccaneer in "Pirates of the Caribbean" saga had been invited by the Government of Uttar Pradesh (north) to promote tourism in the region, where the emblematic monument of love Taj Mahal.
However, on arrival in the Saturday morning at Indira Gandhi International Airport, immigration services informed him that the process of electronic visa application had not been properly filling , so their documents were not in order to enter the country.
Only two and a half hours after his arrival, at 4 local morning hour, Orlando Bloom was sent back to the UK , echoing a journey of almost ten hours.
"I request an electronic visa and never received the confirmation by the thought that his office would give a visa upon arrival. Being a Hollywood celebrity had never received similar treatment in another country, "said the Times of India Indian politician Amar Singh, his host during the trip.
According to the politician, the agent immigration treated with the actor behaved in a "very rough" manner and said Bloom suffered a "severe stomach pain and after serve some doctors recommended even go to the hospital", but still was deported. "(Bloom) was very sad about the way passed the facts, "topped the host.
However, the intercession of Indian Foreign Minister Sushma Swaraj , in favor of actor after Singh's request, which facilitated his arrival in London Bloom could return to India, according to Indian media reported the Hindustan Times and India Today.
"It's incredible!" said yesterday afternoon in Bloom in front of the mausoleum of the Taj Mahal, giving terminating the ordeal.
Actor Orlando Bloom is deported to India by visa problems
Source: english
December 21, 2015