He will play Captain Maclaren.
Star Citizen , the ambitious game multiplayer space simulation announced and distributed a new video behind the scenes in which role it will play the actress Gillian Anderson in the title is revealed.
After learning the role of several actors and actresses popularity and the likes of Gary Oldman-to take one example, those responsible for Star Citizen confirm the character who will play Gillian Anderson – Scully known for being on the show X-Files – correspond to the Captain Maclaren . In the video, I see the motion capture work and motivations of Anderson to embody his video game character.
Star Citizen is a title of space simulation in which we can create our own trading empire and engaging in all kinds of battles ships . The game has been financed by crowdfunding and has become the project with this type of financing most successful in history having achieved more than 100 million .

We leave you with your video
Video.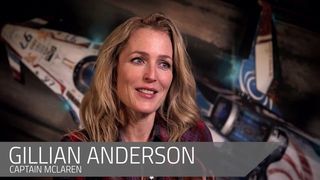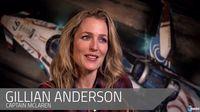 Vandal
Actress Gillian Anderson talks about his role in the video game Star Citizen in new video
Source: english
January 21, 2016