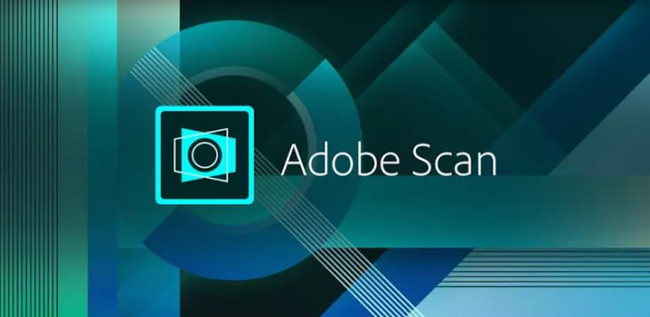 Adobe brings us a new application for our Android devices. It is Adobe Scan, and as you might have guessed by its name, this is a application for scanning documents.
Really Adobe Scan is not new, since last year Adobe Reader integrates a document scanner, but the company has now decided to launch this powerful tool as a** standalone application**.
Adobe Scan is totally free, you only need to log in with our Adobe account. Once the session has begun because we can scan documents in a very simple way using the advanced imaging technology that automatically detects the edges and focuses the content to be digitised.
once you scan your document or documents we will be able to reorganize your pages and embellish with your options to crop, rotate and adjust the color. Finished the editing because we can save our document to a PDF.
Adobe also boasts of its optical character recognition (OCR) with which to open our document in Adobe Reader you can select, copy, highlight, cross-out, underline parts of the text.
Adobe Scan
Version 1.0
Android Version: the since 5.0:
Developer: Adobe
Download: Google Play
Price: Free
Category: the Productivity
In Xataka Android | Google PhotoScan is faster and it also scans documents
–
The news Adobe Scan, your new application for scanning documents from your Android was originally published in Xataka Android by Cosmos .

Xataka Android
Adobe Scan, its new app for scanning documents from your Android
Source: english
June 1, 2017