Set multiple elements in this role-playing adventure and action.
The game Adventure Craft of Edible Entertainment reaches the opening to the advance of Steam. this Is a game that combines the elements generated proceduralmente with adventure and role. To celebrate, the developers present us with a game trailer in which we show the battle system, customization options, and the management and creation of items:
Video: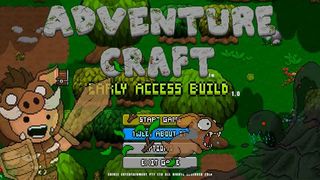 Adventure Craft we have to survive in a world of fantasy hunting monsters during the night and getting resources during the day.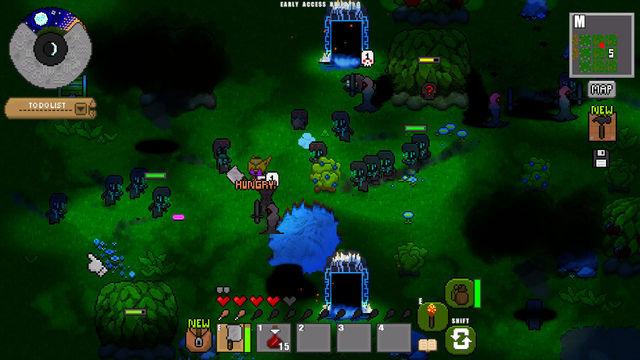 We will be able to explore deep caves full of dangers, build our own weapons and equipment, build a house and customize it, and even generate our fellow adventures… from clones of our own character. To do this we will be able to customize your artificial intelligence through a specific editor for those features.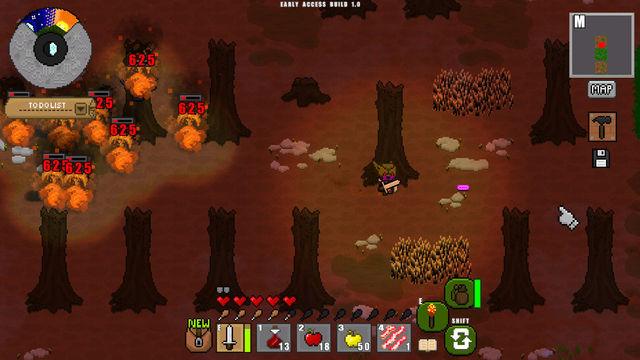 there Will be another companion additional: a dog that we can train, teach you tricks and improve their skills and characteristics to serve as help and company during the adventure.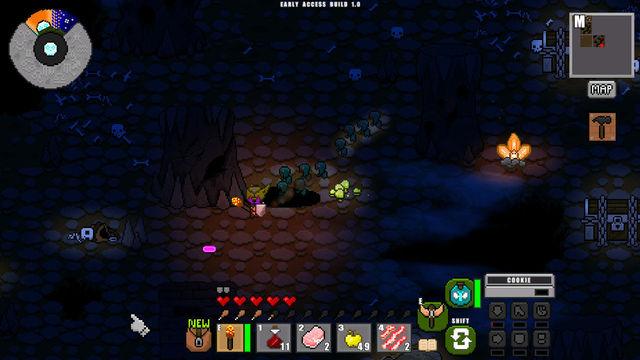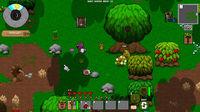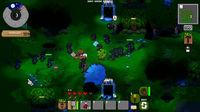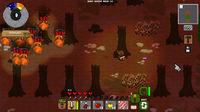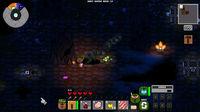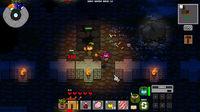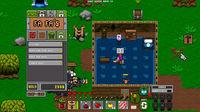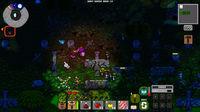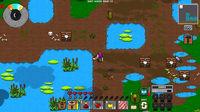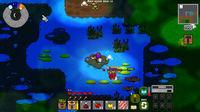 Adventure Craft comes to early access of Steam
Source: english
July 8, 2017