The next installment of Terraria debut at the Games Developers Conference.
Re-Logic has announced a sequel to their hit game open world exploration and 2D Terraria , for the moment only for PC and Mac computers: Terraria. Otherworld will be a continuation of the title set in a sort of alternate dimension
The player will have to survive in a world overrun by the forces evil, that have corrupted nature, and help return it to its original state. The title will combine open-world exploration and adding this time strategy elements. It will be presented at the Game Developers Conference in early March
Video:.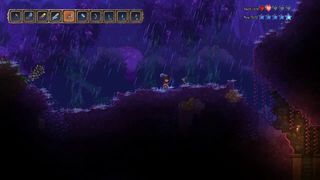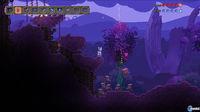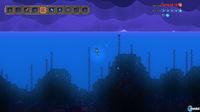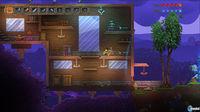 Vandal
Advertised Terraria: Otherworld for Mac and PC
Source: english
February 16, 2015