EFE
The Audience of Pontevedra forces this mother to pay a fine of 630 euros.
Considers that the comments made against the teacher in the instant messaging network "undermine" his honor.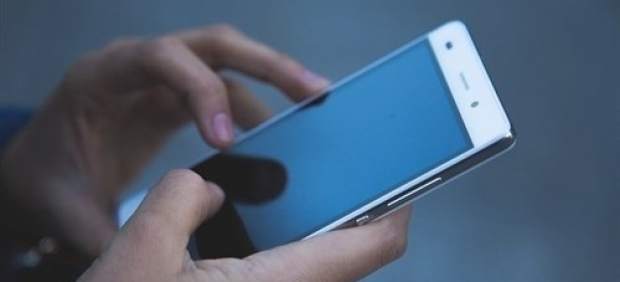 The Audience of Pontevedra has dismissed the appeal of a mother sentenced to a fine of 630 euros for slandering a teacher of your child in the messaging network Whatsapp integrated by a group of parents of students of fifth grade of children's educational centre of Vigo, located in the parish of Coruxo.
In the judgment, the fifth section of the Audience does not appreciate the vulnerability alleged by the representation of the mother sentenced, like a bug in the evaluation of the evidence, or accept an expert's report on the mood with this he hung up his message on that social network.
Regarding the latter, indicates that the defence has not provided "any argument" to support this assertion, and to disprove what was stated in the original sentence, handed down by the Criminal Court 3 Vigo.
The magistrate considered "objectively offensive and sufficiently serious" accusations by the mother against the teacher, whom he accused in the message that hung up in the parent group of Whatsapp jostling, teasing, and even eat the sandwich of your child.
in Addition, in the same message, this mother encourages other group members to monitor and ask their children, "this individual" for, if it repeats this behavior with more students, do a "force among all and stand up".
a Few assertions that, says the judge, "undermine clearly" the honor and the credit of the teacher and "put in doubt the proper performance of their duties", without which you can see covered by the right to criticism.
in Addition, shows a "reckless disregard for the truth" on the part of the mother doomed to "do not show the least interest" in the check of whether the facts alleged were true.
Is more, he was the director of the center, who had called her the next day, after being alerted by other members of the group, Whatsapp, to meet with her and the teacher in question.
The judge nor appreciates repentance on the part of the mother, who weeks after he sent another message in which he apologized for a comment that has "nothing to do with this group."
notes that in the act of conciliation prior to the lawsuit, not only apologized but also made a written submission in which he said that at no time would recognize the character liar and libelous of your first message, "and much less to apologize for."
Affirm the conviction of a mother who calumnió to your child's teacher in a group of Whatsapp
Source: english
January 15, 2018