Teaches us five different monsters.
If you last week Akira Toriyama spoke to us about the difficulty involved in creating characters today for the series Dragon Quest, now the creator of Dragon Ball has shared some of the designs of monsters that you made and that were discarded.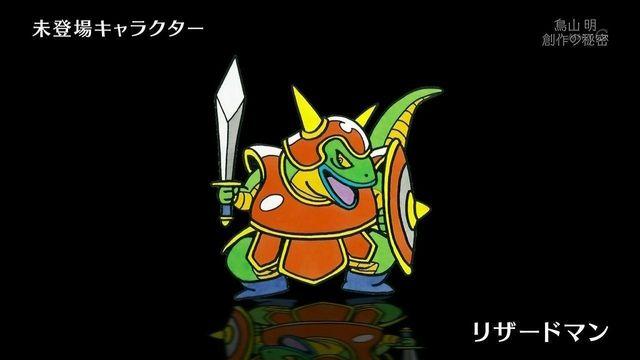 Between them we can see a sort of man-pig, something like an alien, a man-lizard, a monster inspired by Halloween and a chief ruled out with a form of demon.
The new Dragon Quest
Dragon Quest XI will launch on Nintendo Switch, PlayStation 4, and Nintendo 3DS. These last two will be different, but still do not know anything of the Switch.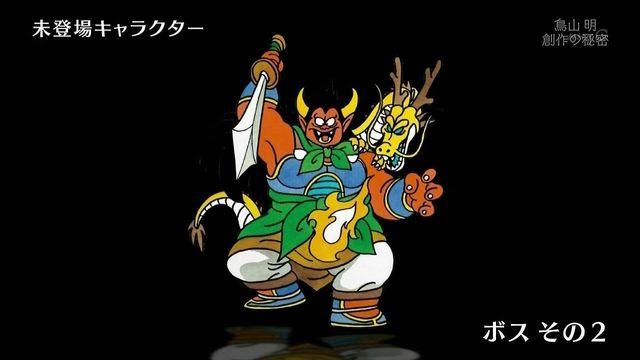 Its premiere is planned for this year in Japan, though, unfortunately, it has not yet been confirmed coming to Europe.
anyway, considering that the own Square Enix has assured that he is fully committed to bring the series to the West, it is hoped that this adventure ends up, sooner rather than later.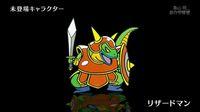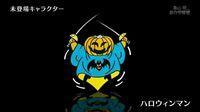 Akira Toriyama displays some of his designs discarded for Dragon Quest
Source: english
January 9, 2017