EFE
'Androird Lokibot' injects malicious code, affecting the communications and any relationships between the infected device and the mobile banking.
"mobile technology has become a target of cybercrime and it is only the beginning," warn the experts on the increase of virus in mobile phones.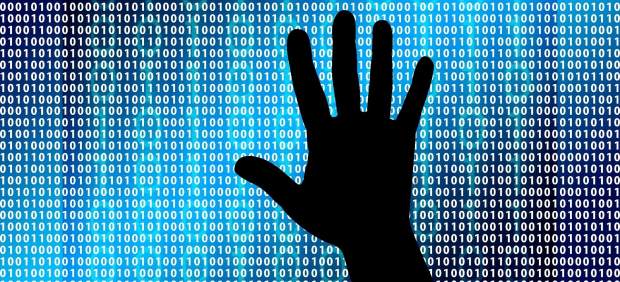 cybersecurity Experts have warned of a new family of 'malware' bank for mobile phones called Android Lokibot subtract credit card information and injects the malicious code into the systems for mobile banking.
despite the fact that the 'malware' usually affects laptop computers and desktop computers, "now we begin to see how to register many more attacks on mobile devices", explained the responsible for the computer crimes of the business of cyber-security s21sec back, David Avila.
Among other features, in addition to stealing credit card information, 'Androird Lokibot' injects malicious code, affecting the communications and any relationship between the infected device and the mobile banking for certain entities in several countries, primarily in Europe.
Avila said that "this malware has been able to modify the web pages of up to 50 banking institutions of 8 countries in Europe to request more information about the user".
The head of the computer crimes of s21sec back has explained that "at the beginning of the research we found on a forum how a ciberdilencuente sold this tool pirate to offer it to other criminals computer for 2,000 dollars".
This type of tools illegal that threaten the privacy of users, "sold in forums of the 'deep web' (the area of the web that is not indexed by the conventional search engine) where you only allow entry to users who know".
At the level of the statistician, "the main countries affected by number of devices have been Germany, Turkey, Iran, Colombia and Hungary", explains this expert.
"At the moment we are of the research we cannot calculate which is the total number of affected devices, but in a state preliminary we have seen thousands of affected accounts," said Avila.
however, among the countries likely to be attacked are many others, among them Spain, "although there is no evidence that there have been infections up to the time" has pointed Avila.
The cyber security expert has put in knowledge of Europol with the information obtained in their research, "who will be responsible together with the entities concerned to quantify what has been the impact of the threat", because at the moment does not handle data about the economic losses.
Agustín Muñoz-Grandes, CEO of s21sec back, has stated in a press release that "with over 7,500 million subscribers, mobile technology has become a target of cybercrime and this is only the beginning."
Alert of a virus for mobile phones that steals credit card numbers and bank account details
Source: english
August 26, 2017