EFE
this Is the first time that a machine surpasses the human in a test of reading comprehension.
can Be applied gradually to applications such as customer service, tutorials of museums or answers on-line medical consultations for patients.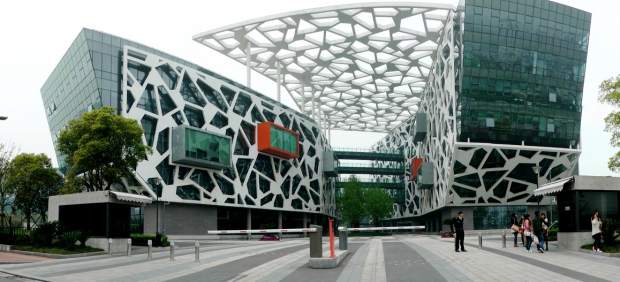 The Institute for Data Science Technologies (IDST), a research arm of the Group Alibaba, Monday announced that has developed an artificial system of deep learning who earned a highest score that a human being in a test of reading comprehension at Stanford University.
The chinese giant of e-commerce, said through a statement that this is the first time that a machine surpasses the human in the test known as SQuAD (Stanford Question Answering Dataset), which consists of some 100,000 pairs of questions and answers based in more than 500 articles of the virtual encyclopedia Wikipedia.
This is considered the best test of understanding of reading machines in the world, and it attracts to universities, companies and institutes ranging from Google, Facebook, IBM and Microsoft, to the Carnegie Mellon University, Stanford University and the Research Institute Allen, according to the chinese company.
on The 11th of January, the "model neural networks deep" developed by Alibaba generated a score of 82,44 in Exact Match, providing accurate answers to the questions, and surpassing the score of the human 82,304.
The model leverages the network of care hierarchical read paragraphs, sentences and words to locate the stages requiress with possible answers, and ensures Alibaba, has significant commercial value.
"we're especially excited because we believe that the underlying technology is can be applied gradually to many applications as the customer service, tutorials of the museums and the online answers to medical consultations of patients, decreasing the need for inputs human in an unprecedented way," said the chief scientist of natural language processing (NLP) in Alibaba, Luo If.
For example, this technology was applied on the last Day of the Single or Double 11, the festival global shopping over the internet, where the machines responded to a large number of queries incoming.
Alibaba creates a model of learning artificial that beats the human mind
Source: english
January 15, 2018