EFE
The first drones of Alibaba have been delivered an order of 12 kilos to an island.
it Took nine minutes to travel a distance of five kilometers.
This new delivery system will reduce time and costs.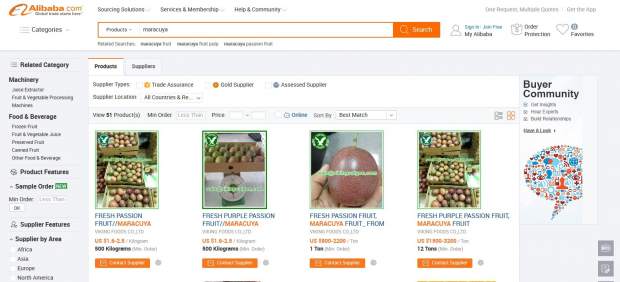 The chinese giant of e-commerce Alibaba has begun to be used for the first time drones to send packages to islands, according to reports the official news agency Xinhua.
In total were used, three drones carrying a total of six boxes of maracuyás with a combined weight of around 12 kg and flew from Putian, in Fujian province (east), to the island of Meizhou.
The flight occurred on 31 October last, and, in spite of the strong wind, the drone it took nine minutes to make the journey, from a distance of five kilometers.
drones, can carry up to seven kilograms each, were developed jointly by the transport company of the group Alibaba, Cainiao Network, the platform of retail shopping Taobao, and a signature of domestic technology.
Reduce the waiting time and costs
Zeng Jinmei, owner of a store online with headquarters on the island, said that the delivery service of drones will reduce the transport time to the half and save logistics costs.
The company plans to use drones to deliver products of high added value such as fresh food and medical supplies above water.
Alibaba is about to hold next Saturday the ninth edition of its Day of the Single-or Double-11, the day of the year in which they are produced more shopping via the internet, around the world, and to be able to speed up the deliveries that day he has planned to use this means of transport.
Alibaba delivers its first package to an island china using drones
Source: english
November 8, 2017