Heroes Paper presents 'a journey through the B-Side to the electronic entertainment'; where we will know the 151 games more rare in the industry.
The editorial Heroes Paper presents the Ludonomicón, a fun guide written by Ricardo Martinez, Daniel Matas Caballero and Carlos Ramírez Moreno with which we will get to know the dark side of the game industry.
Since you can acquire for the 19,99 € through the web page of Heroes of Paper in the following link.
Photo by Sergey Zolkin from UnsplashWell, Xf...

What is Inat Tv Pro?Inat Tv Pro APK for Andr...

The cryptocurrency market has exploded in po...
The B-Side of video games
through its pages, these three authors, we present the 151 video games more strange that we can find on the sector. From a title where we can tie with pigeons, surviving roller coasters diabolical to one where we feed a fish with the face of a salaryman japanese. All of them, forgotten, at times, will have their moment of glory and splendor in the Ludonomicón.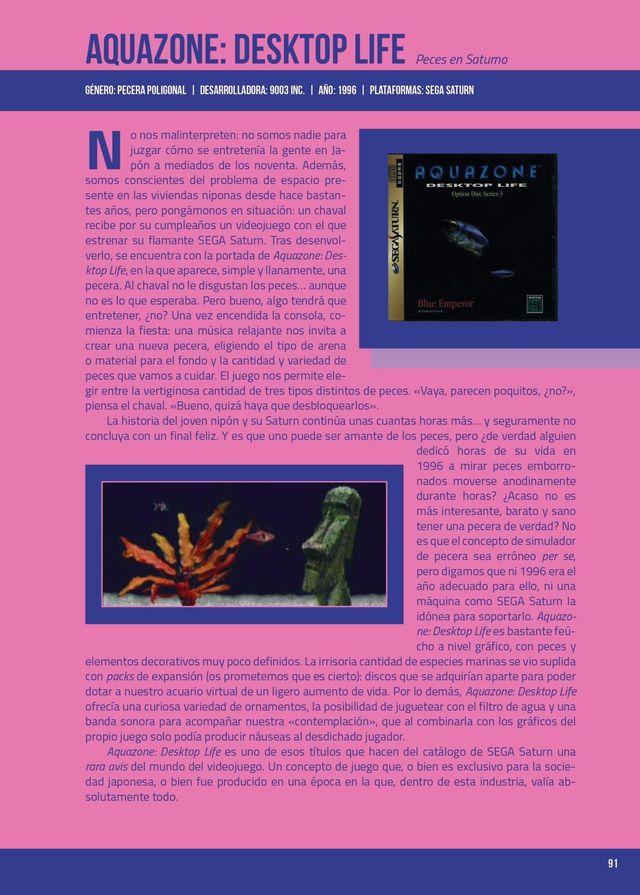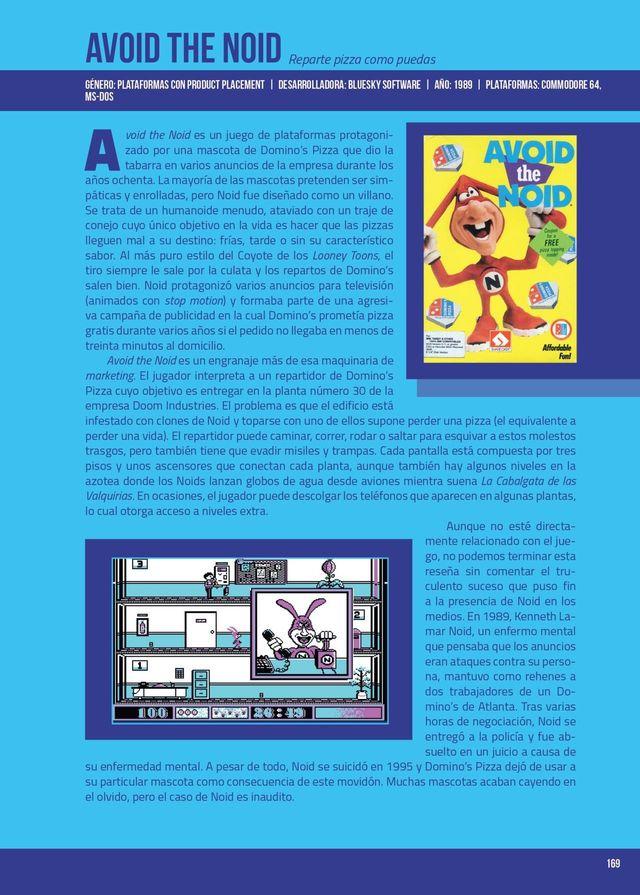 The book now available in supermarkets and points of sales common. However, if you buy through the web of Heroes Role you will take free a bookmark, a set of stickers extravagant and will take part in the draw for three of the videogames that featured in the book: Afrika, Seaman and Osu! Tatakae! Ouendan 2. To make us with them, we have to make our purchase through the website before 1 June.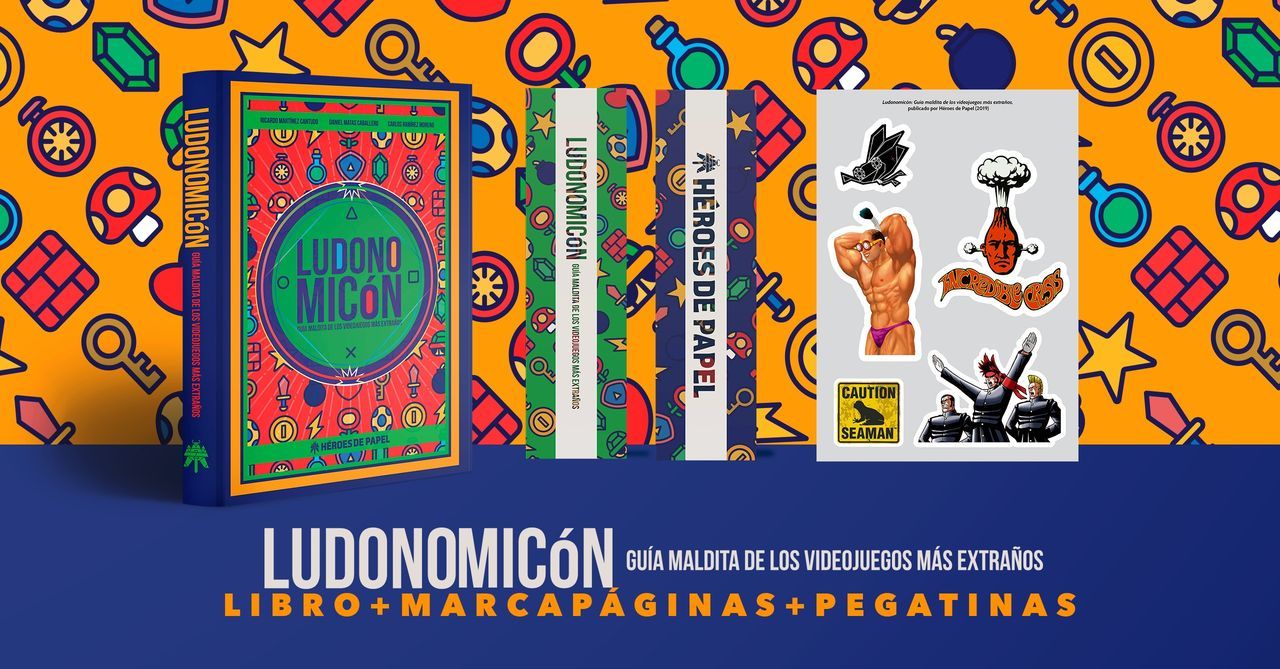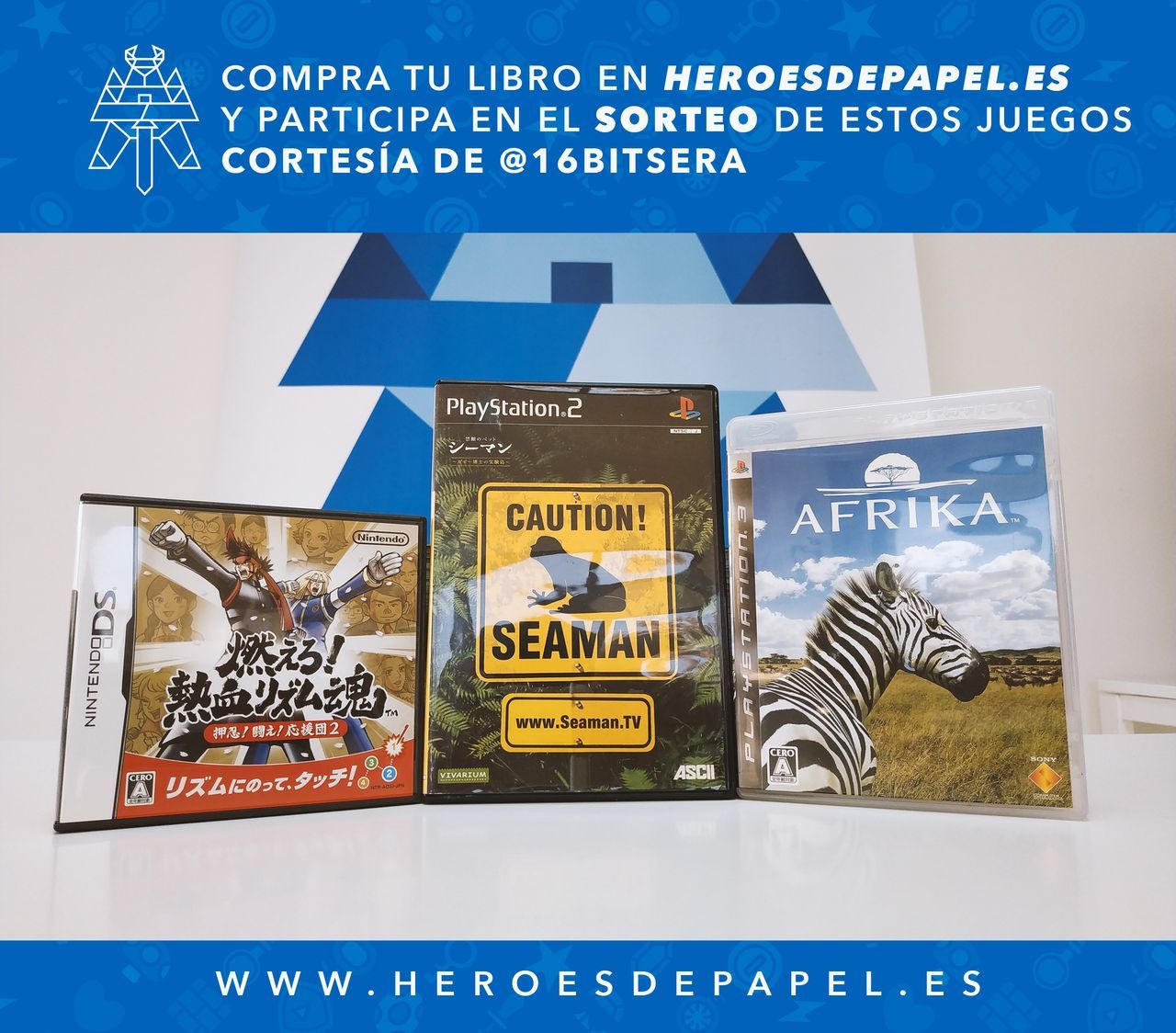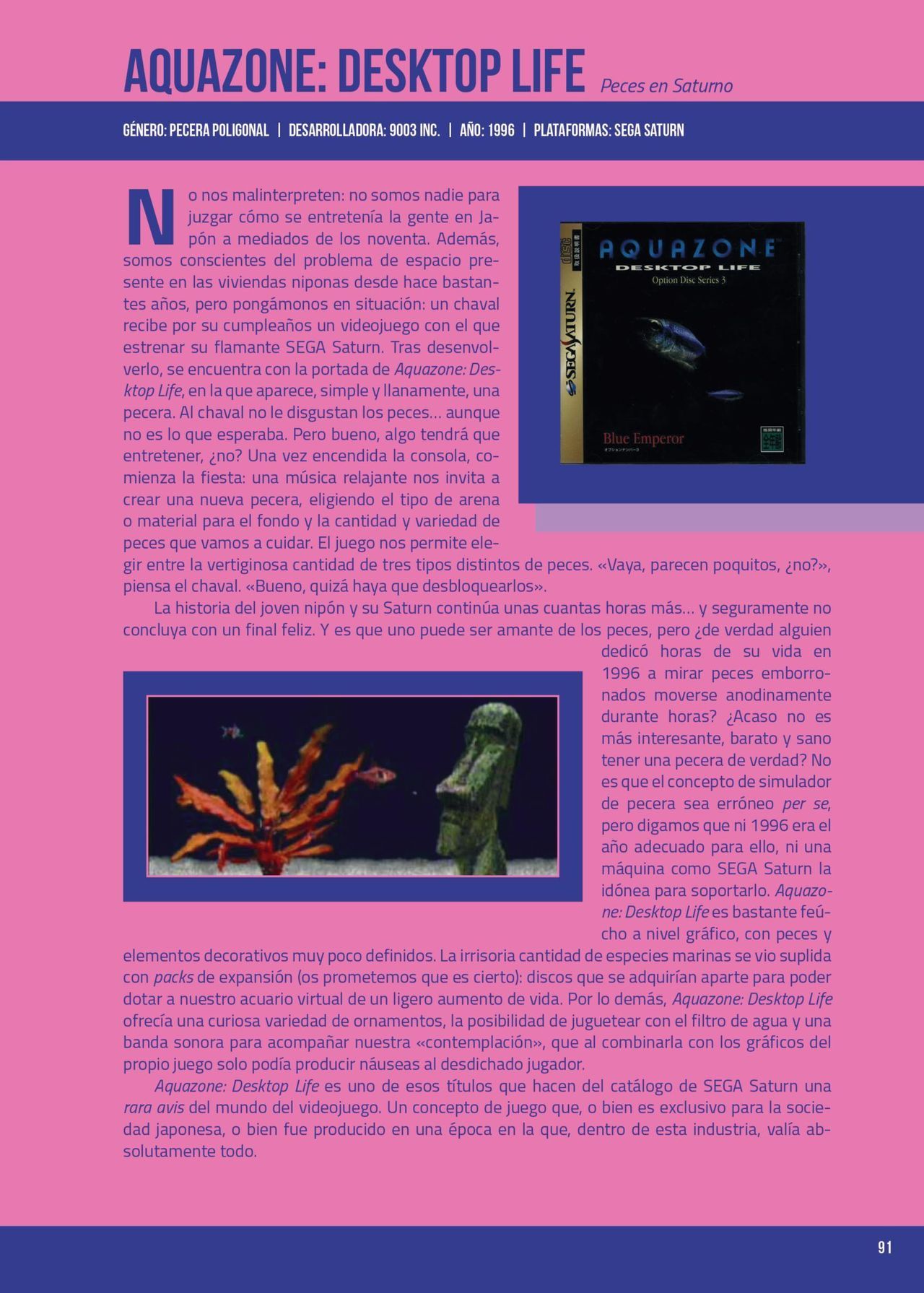 Already available the Guide Damn of video games, the Ludonomicón