New heroes, maps and more news.
Booting Shadow and Might, the second season of For Honor, and she the new content in the form of two new heroes, new maps, and the level of Epic gear. Players who do not have the season pass, neither on consoles nor on PC, will be able to unlock that content from the 23rd of may with Steel.
To celebrate the announcement they have been shown videos of the two new maps, Forge and Garden of the Temple.
Video: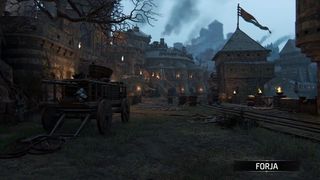 Video: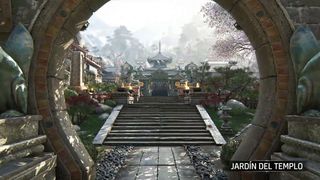 Two new heroes and maps
Video: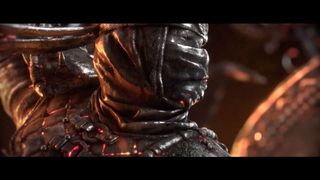 These two new heroes, Shinobi -warriors, silent killers that will use the Kusarigama japanese – and Centurion -armed with his trusty Gladio and strongest in the body-to-body -, are the new members that will join the war between factions. Fields of battle, The Forge and the Garden of the Temple, are added to the collection of battle scenarios, multiplayer available.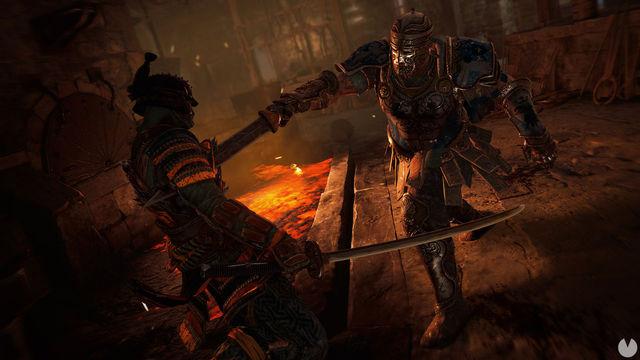 in Addition, the new season offers us a higher level of equipment (Epic), which increases the maximum score of the player's equipment, along with a general improvement of the whole system of statistics of equipment.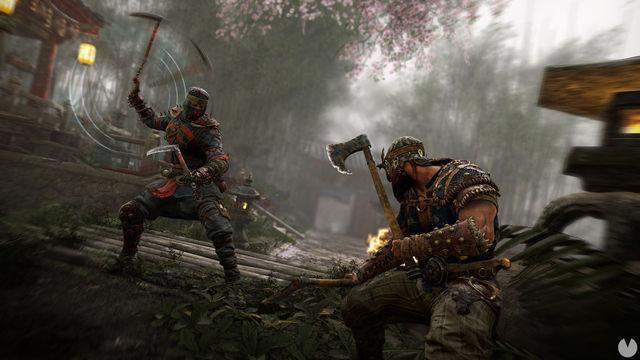 For Honor in Vandal
Video: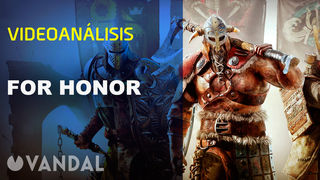 For Honor was released this past February as the new bet of Ubisoft in the field multiplayer. We are faced with a title of team battles fought by soldiers of the period. Read our analysis to know everything that can offer this title on PC, PS4 and Xbox One.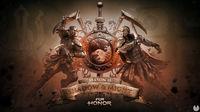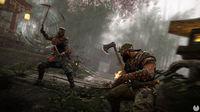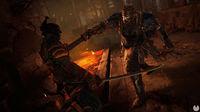 Already available the second season of For Honor
Source: english
May 16, 2017