It is compatible also with other devices.
Switch-To is a small device with ports HDMI Switch, Samsung S8/S8+ and the new MacBook. You are currently raising funds on Kickstarter with much success, because with 27 days to go already accumulated 22.779 $ – the target was a 5,000-.
Switch-includes two USB ports-C 3.1, two USB-3.1 a, one USB-C PD-Power (up to 100w) and HDMI output (maximum resolution Switch: 1920×1080 pixels, maximum resolution MacBook/MacBook Pro: 4096×2160 pixels).
According to stand out to its creators, replaces the Dock official Switch offering greater ease-of-transport -fits in your pocket – and in addition the console does not heat up as much -it is exposed during its use-.
To get a Switch-With it is necessary to provide us $ 69 to the project and the deliveries are expected for August.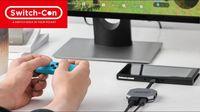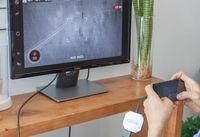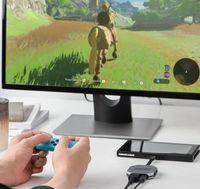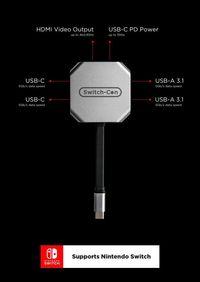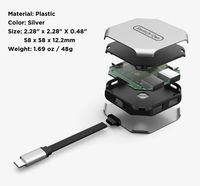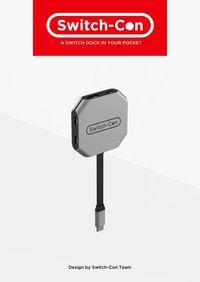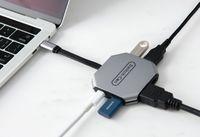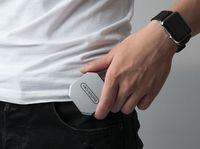 An adapter to connect the Switch to the TV without the dock succeeds on Kickstarter
Source: english
June 21, 2017